It looks like Vivendi is putting more pressure on Ubisoft and its current CEO, Yves Guillemot as the former Activision owner has now increased its stake in Ubisoft to 25%. We have been hearing for months that not only do Ubisoft executives want to avoid a Vivendi takeover, but the developers at Ubisoft are also worried about the idea.
As VentureBeat discovered, Vivendi now holds 25.15 percent of Ubisoft's shares and 22.92 percent of its voting rights. French law also dictates that should Vivendi acquire more than 30 percent of Ubisoft's shares, it will have to make an offer to buyout the company entirely.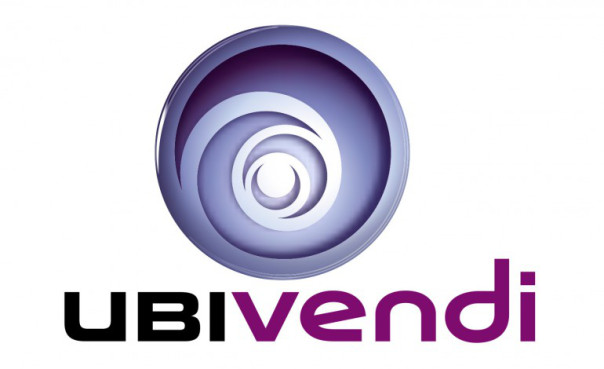 Image Credit: Positive Reviewer
Ownership may not have always been Vivendi's end goal, in fact a few months back Vivendi explained that its current plan was to get a seat on the board of directors. However, this proposal was met with heavy opposition from Ubisoft leadership, so now it looks like the pressure is back on, with Vivendi increasing its stake to 24 percent last month and then increasing it again this week to 25 percent.
Aside from that, Vivendi has also notified French regulator, Autorité des Marchés, of its intentions for the next six months, with the acquisition of more shares depending on which way the market goes. For now, Vivendi does not plan to make a buyout offer or take control of Ubisoft. However, Vivendi does still want a seat on the board of directors.
KitGuru Says: This whole Ubisoft/Vivendi situation has been quite interesting to follow. However, as disappointing as Ubisoft's decision making can be at times, I can't see a Vivendi takeover bringing about any improvements. Hopefully it doesn't end up coming to that though, either way, it seems that Ubisoft is safe for the next six months.