Last week, Warner Bros and Monolith Productions unveiled an upcoming DLC for Shadow of War called 'Forthog Orc-slayer'. This was a touching tribute to one of the developers that worked on the project, Michael Forgey, who sadly passed away. A chunk of each DLC purchase is set to go to Fogey's family but apparently, only purchases made in the US will act as donations. This caused an uproar over the weekend but according to Warner Bros, it won't profit from this DLC.
Warner Bros is donating $3.50 of each $4.99 purchase to Fogey's family through to the 31st of December 2019. However, the small print on the trailer only explicitly notes donations being made based on US purchases, with the exception of a few states. This suggests that purchases of this DLC made elsewhere in the world would not be donated to Fogey's family and would instead go straight to Warner Bros.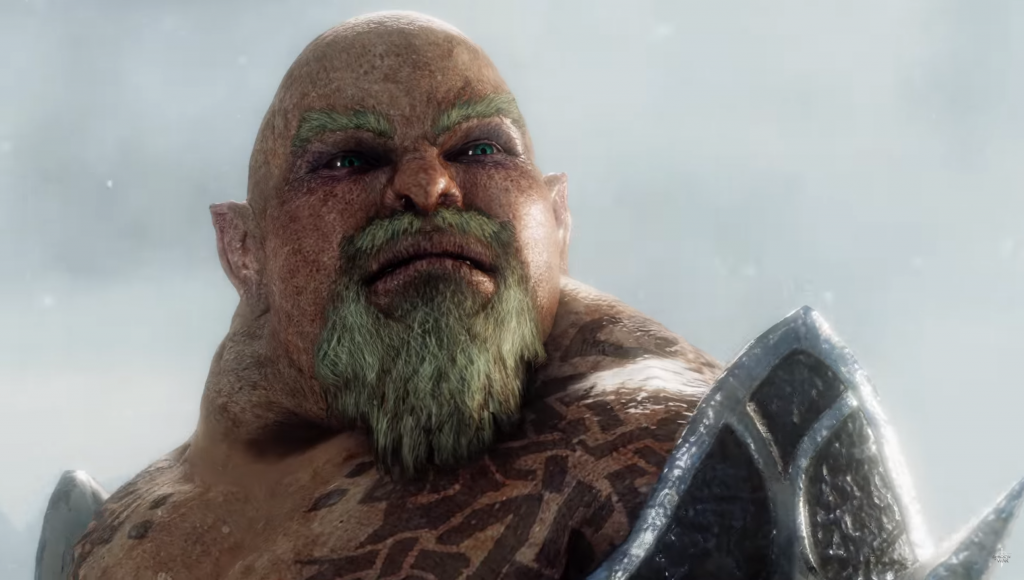 Eurogamer managed to receive a statement from Warner Bros which said: "Neither Warner Bros. Interactive Entertainment nor Monolith Productions will profit from any sales of the Forthog Orc-Slayer DLC regardless of the territory in which that DLC is sold."
This statement doesn't really explain the situation at all. If you take it at face value, then it almost sounds like Warner Bros will be donating money on purchases made outside of the US too. However, it doesn't explicitly say that or clarify the situation so things are still very murky on that front.
If you want to help out Fogey's family but don't necessarily trust this DLC system that Warner Bros has set up, then you can donate directly via their YouCaring page. 
KitGuru Says: At this point, Warner Bros needs to make it absolutely clear which countries will be taking part in the donation fund for Fogey's family. Unfortunately, it is more likely that it will bury its head in the sand after that last statement.