After announcing Diablo 4 in 2019, Blizzard has been slowly revealing more details about the game, breaking down some of the ideas being put in place to shake up the Diablo formula. Excitingly, we won't have to wait long for the next piece of big news, as Blizzard has begun teasing for Blizzcon. 
Blizzcon 2021 is taking place in February as an online only event due to COVID-19. Writing in the latest development blog for Diablo 4, the studio said: "Our next update will take place during BlizzConline, rather than in blog form. We've read speculation about what it could be and want to ensure you that it is something chunky indeed."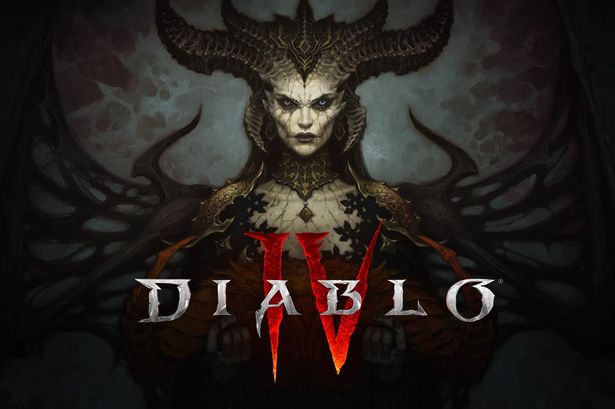 The post also goes on to tease that we'll be seeing a new version of the campfire scene shown at the previous Blizzcon. Rumour has it, we'll be seeing a new class unveiled too.
At this point in time, Diablo 4 does not have a release date, or even a release window. However, Blizzard does seem to be making good progress on Diablo 4, so perhaps we'll hear something on that at Blizzcon too.
KitGuru Says: Diablo is one of my favourite game franchises of all time, so I'm definitely looking forward to seeing more Diablo 4 at Blizzcon next year. Will many of you be tuning into BlizzCon Online in early 2021? What are you hoping to see from Diablo 4?