Blizzard caught a lot of flack a couple of years ago for striking down private servers hosting Vanilla WoW. This year, the team will be making things right by launching WoW Classic, an official version of Vanilla World of Warcraft available to all active players. Classic is currently in closed beta at the moment, but the first open stress test is coming very soon.
On the 19th of June, Blizzard will host the first WoW Classic stress test, which is open to anyone with an active World of Warcraft account in the Americas and Oceania regions. Another open stress test will take place later on in Europe.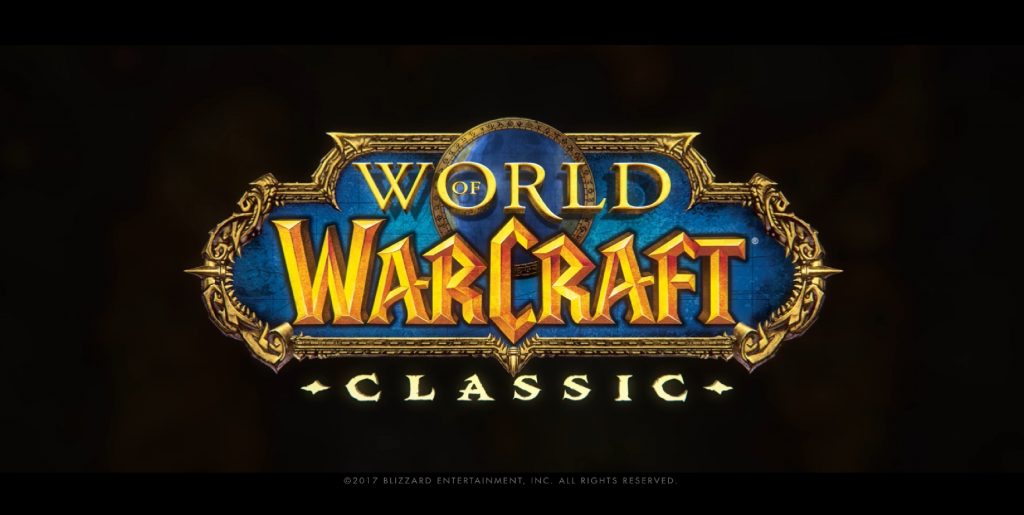 Those looking to take part will be able to pre-load WoW Classic today, then tomorrow at 2PM PDT, the servers will open up and people will be able to flood in to help test the game and see how the servers hold up under massive load. If mass log-in issues end up occurring due to load, then chances are, Blizzard will extend its stress testing while it works out the kinks in order to be ready for launch day.
WoW Classic is releasing on the 27th of August this year. Playing the game will just require a standard WoW subscription, so you won't need to pay extra for it.
KitGuru Says: I didn't play WoW back in the vanilla days but I am vaguely interested in checking it out for myself. Are any of you looking forward to WoW Classic launching this year?