Following on from yesterday's leak, Microsoft has confirmed the next batch of games coming to Xbox Game Pass. The official announcement also includes supported platforms for each game – something that wasn't included in the leak. 
While Xbox Game Pass is available across Xbox One, Xbox Series X/S, PC and cloud, certain titles are only available on one of these platforms. This next batch of games includes a few console-only titles for Game Pass, as well as one PC-only title.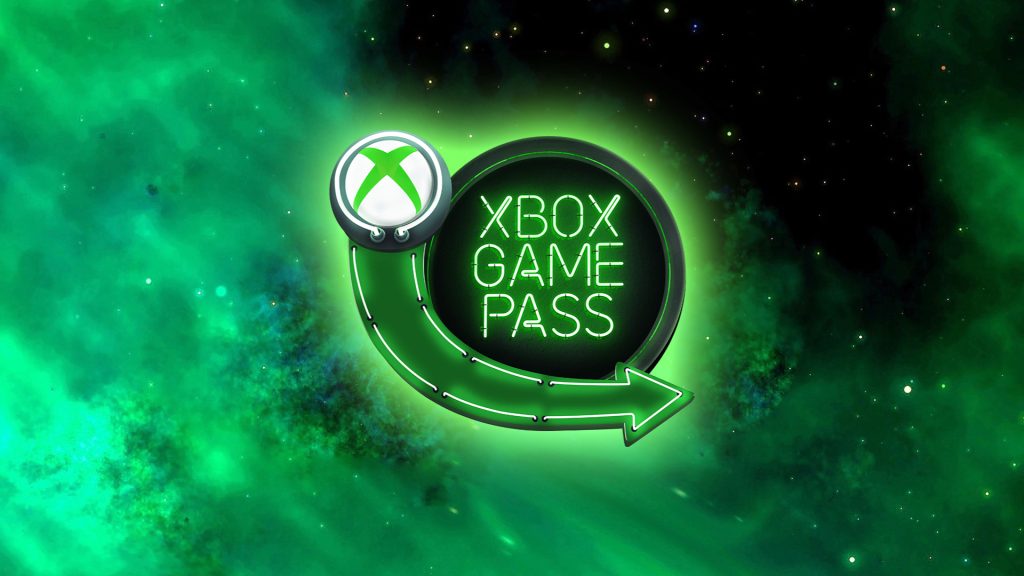 The next wave of Xbox Game Pass titles includes:
F1 2021 (Console)
The Dungeon of Naheulbeuk (Console)
Weird West (Console, PC and Cloud)
Shredders (Xbox Series X/S, PC and Cloud)
The Nonary Games (Console, PC and Cloud)
Crusader Kings 3 (Xbox Series X/S)
Tainted Grail: Conquest (Console)
Norco (PC)
Unfortunately, a few titles will also be leaving the service this week, including Madden NFL 20, Narita Boy, Shadow Warrior 2 and Destiny 2's expansions.
Discuss on our Facebook page, HERE.
KitGuru Says: Games listed as being available on console include both Xbox One and Xbox Series X/S. As we head towards 2023, I expect we'll see more titles on Game Pass only available on PC and Xbox Series X/S hardware. However, Xbox One owners may not be completely left behind, as the console now supports cloud streaming through Game Pass, allowing last-gen console owners to access next-gen titles.