Back in January, Microsoft made the surprise announcement that Grand Theft Auto V was joining the Xbox Game Pass library on consoles. The game, complete with the campaign and access to GTA Online, has remained available through the service since then. It will be leaving next month, but it is getting an excellent replacement in Red Dead Redemption 2.
Microsoft has struck up a new deal with Rockstar, which will see Red Dead Redemption 2 join the Xbox Game Pass library on the 7th of May. On the same day, Grand Theft Auto V will leave the library, so if you have an Xbox One and want to play GTA V, you have a couple of weeks left to do so, after that, you'll need to buy the game.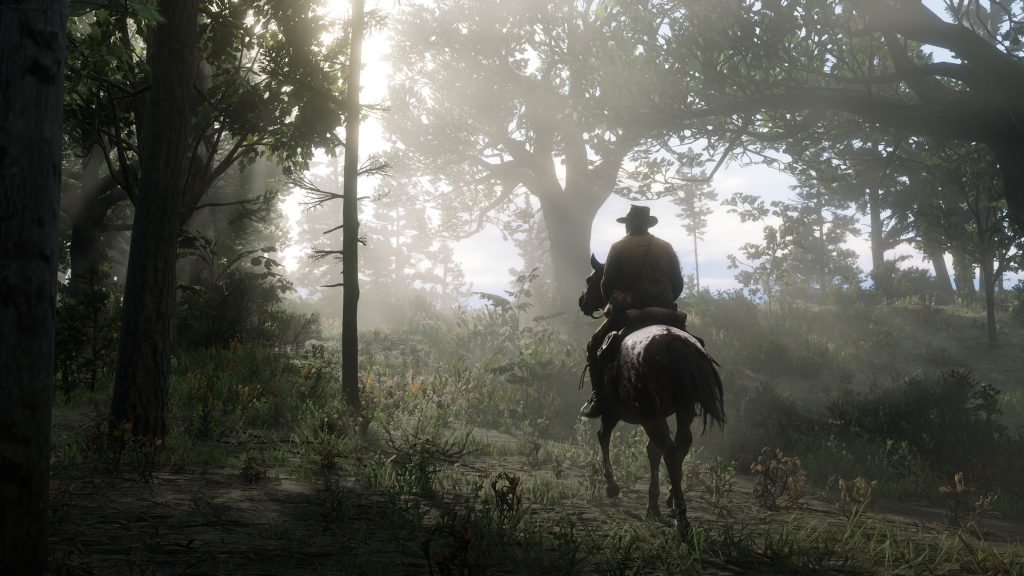 Red Dead Redemption 2 originally launched on Xbox One back in late 2018 and was widely celebrated as one of the best games of that year. Last year, the game also made its way to PC via the Rockstar Games Launcher, Epic Games Store and Steam.
Red Dead Redemption 2 is unfortunately not joining the Game Pass for PC library at this time.
KitGuru Says: Red Dead Redemption 2 is a pretty huge addition for Xbox Game Pass, perhaps even more so than GTA V. Do any of you currently use Game Pass on PC or console? Are you happy with the service or does Microsoft need to make more improvements?