While multiplayer isn't the core selling point behind the XCOM games, it still has its fan base. Unfortunately, in the case of XCOM 2, multiplayer services will soon be going away for good, on PC at least. 
Released back in 2016, XCOM 2 is a fantastic strategy game that has stood the test of time. The main campaign sees players fending off an alien invasion to save the Earth, managing a squad of soldiers to get the job done. In multiplayer mode, players can take control of both humans and aliens to go up against each other, there is also a Challenge Mode present in-game with an online leaderboard.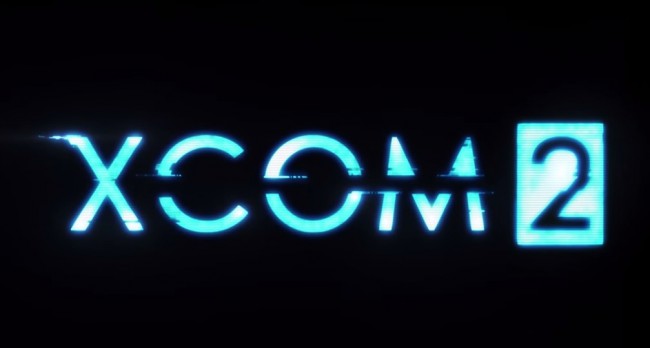 Now, multiplayer and the online Challenge Mode will be disappearing from the Steam version of the game:
"As a heads up to the XCOM 2 community, we wanted to share that we will be retiring services for Multiplayer and Challenge Mode for the Steam version of the game. On March 28, an update to the Steam version of XCOM 2 will remove the functionalities", Firaxis wrote.
While this change is going to affect the Steam version of the game, XCOM 2 on Mac and consoles will not be impacted. Firaxis has not announced a new XCOM game, but the studio is currently working on a card-based strategy game with the Marvel license, known as Midnight Suns.
KitGuru Says: I'm not sure how many people played XCOM for its multiplayer elements, so this announcement may mean very little for the majority of XCOM 2 players. Did any of you play XCOM 2's multiplayer mode at all? While the official service is going away, there are multiplayer and co-op mods that should continue to work.