SEGA's Yakuza series continues to expand on PC. Yakuza 0 kicked things off last year, followed by Yakuza Kiwami- an excellent modern remake of the classic PS2 game. Now Yakuza Kiwami 2 has officially made its way to Steam, with other games in the long running series set to follow.
Yakuza Kiwami 2 is a remake of Yakuza 2 using the updated engine that powers Yakuza 0, Kiwami 1 and Yakuza 6. The remake initially launched on the PS4 in 2017 and is now available on PC through Steam for the first time.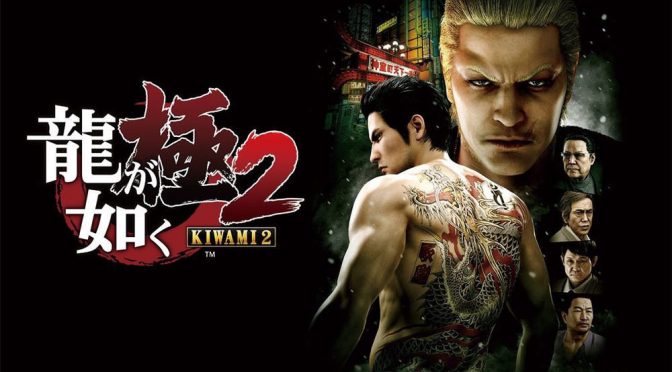 Yakuza Kiwami 2 is now available on Steam following SEGA's trend of leaving a small window between the announcement and release of new Yakuza titles on PC. The game was confirmed for PC in March, so the turn around time has been very quick and consistent with what we saw with Yakuza 0 and Kiwami 1.
There is no word on a Yakuza Kiwami 3 PC release just yet, or releases for Yakuza 4, 5 or 6. However, if the series continues to do well, we will likely start to see these remaining games in the franchise make their way over.
KitGuru Says: The Yakuza games are a lot of fun and the PC ports have been surprisingly good so far, even natively supporting 21:9 ultra wide and high frame rates. Have any of you tried out Yakuza on PC?