Microsoft made the bold choice to launch two next-gen consoles two years ago, a powerful, full-priced Xbox Series X, and a cut-down version of the console, the Xbox Series S. The Series S was already a good deal for a new-gen console at its £250 price point, but for Black Friday, you can grab the console for under £200. 
The Xbox Series S isn't as powerful as the Series X, so most games don't target 4K and instead will run at 1080p or 1440p. While some games have more limited performance/graphics capabilities, many still do offer a 60FPS option even on the cheaper console.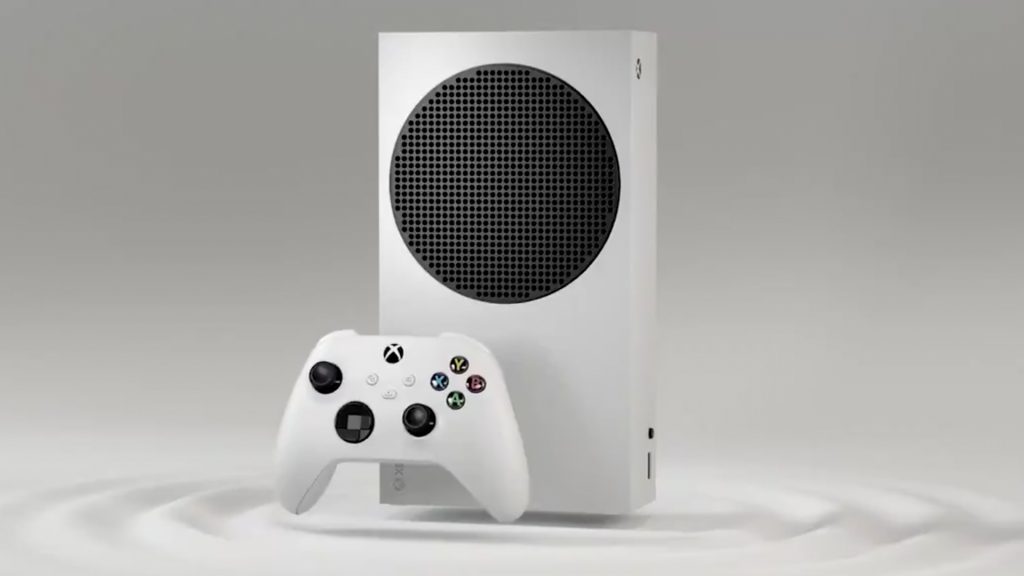 For Black Friday, Amazon UK is dropping the price of the Xbox Series S by £60, bringing it down to £189.99. That extra money can be used to pick up new games, but do keep in mind that the Series S is a digital-only console, so perhaps a 3-month or 6-month Xbox Game Pass code would be a good way to use the extra money too.
The Xbox Series X doesn't look to be getting a price drop this year. However, if you have a good internet connection, you can use Xbox Cloud Gaming on the Series S, which taps into Series X servers, thus granting you access to higher graphics and performance options.
Discuss on our Facebook page, HERE.
KitGuru Says: At under £200, the Series S is going to sell a ton this holiday season. It might not be as powerful as the Series X, but it will play all the same games and serves as a cheap jumping-on point to new-gen console gaming.