Back in October, Microsoft officially upgraded its xCloud servers from Xbox One S hardware to Xbox Series X hardware, enabling next-gen console game streaming to mobile and PC. Now, you can also access Xbox Cloud Gaming on consoles, allowing Xbox One owners to play Xbox Series X/S titles and enjoy the graphical and performance benefits of the newer hardware. 
This week, Microsoft made Xbox Cloud Gaming available on Xbox Series X/S and Xbox One consoles. For Xbox Series X/S owners, the main benefit here is being able to jump straight into a new game without waiting for it to download and install.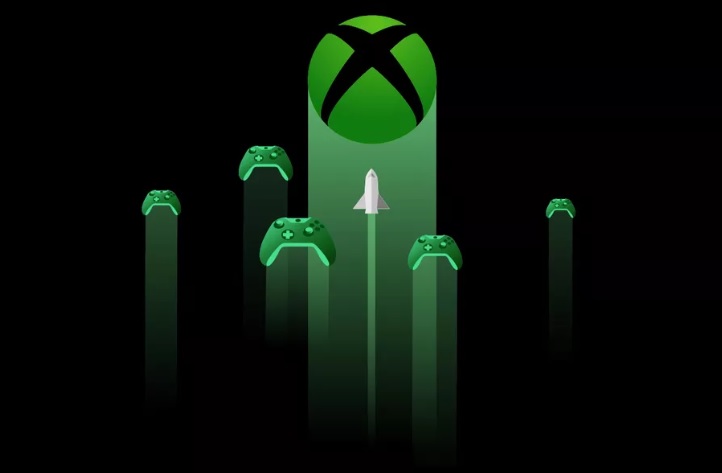 On the Xbox One side of things, the benefits are much greater, as the ageing console can still be used to play newer titles or next-gen versions of last-gen games with higher graphical details and frame rates. Games like The Medium and Microsoft Flight Simulator are not available on Xbox One, but you can stream them with a Game Pass subscription.
All progress made in games via Xbox Cloud Gaming will carry over to the native versions of those games too, and your saves will carry over if you do upgrade from an Xbox One to an Xbox Series X/S console. In the future, Microsoft will expand the number of devices that Xbox Cloud Gaming is available on, with plans to support Smart TVs and other devices.
Currently, Xbox Cloud Gaming is available as part of the Xbox Game Pass Ultimate subscription, with support for web browsers, Android phones, PC and Xbox consoles.
KitGuru Says: It'll be interesting to see if xCloud ends up keeping Xbox One owners from cancelling their Game Pass subscriptions while waiting to upgrade. As more games go next-gen only, the incentive to subscribe on a last-gen console begins to erode, but streaming could give the Xbox One a longer life span than expected.