Ubisoft is back on its feet with The Division following the hugely successful system overhauls that came with patch 1.4. Since then, players have been returning to the game but if you haven't given it a chance yet, then you will get the opportunity this weekend as the game will be free for everyone on PC to download and play for a few days. If you decide to buy the game, it will be on sale.
The free weekend kicks off tonight at 6PM here in the UK, this means if your internet is a little on the slow side, you will have this evening to get things going in time for Friday and Saturday. The free weekend will end at 9PM here in the UK on Sunday the 18th of December.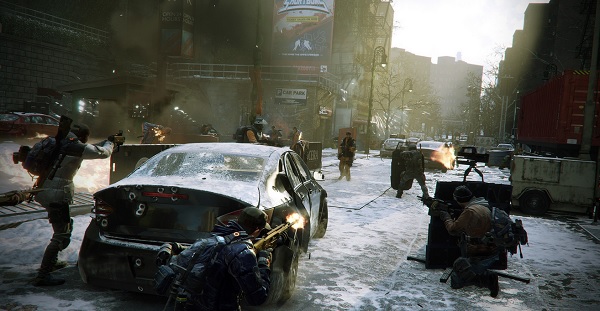 You will be able to play the base game and access the Dark Zone PvP area but you won't have access to some of the expansion content, which is a shame as the new Survival game mode is excellent. Still, there is a lot of content there in the base game to keep you going and it will be more than enough for you to make a purchase decision.
Finally, if you do decide to pick up the game, the gold edition (season pass included) will be selling for £32.50 while the base game on its own will be available for £14.99. Any progress you make during the free weekend will be carried over if you buy the game.
Discuss on our Facebook page, HERE.
KitGuru Says: As someone who was a big fan of The Division at launch, I'm glad to see that Ubisoft has managed to revitalise the game. Hopefully this free weekend will help bring in some fresh players. Have any of you returned to The Division recently? Will you be taking part in the free weekend?