Focus Home Interactive has become a well known publisher for making impressive and AAA-feeling games despite moderate budgets. One of the publisher's most high-profile games in recent years was GreedFall, a 2019 action-RPG set in a fictional 17th century world offering combat, diplomacy, multiple choices and stealth. A next-gen patch was promised to be on its way, and it has now been confirmed to be releasing tomorrow.
Making the announcement, the CEO of development studio 'Spiders' revealed that the next-gen versions of GreedFall – which launches tomorrow – will bring with it "4K UHD resolution, enhanced performance, and fast loading."
While a much more modest upgrade compared to Metro Exodus' for example (which heavily utilised the PS5's 3D audio tech, controller haptics and adaptive triggers), the free next-gen patch will launch alongside a new paid expansion.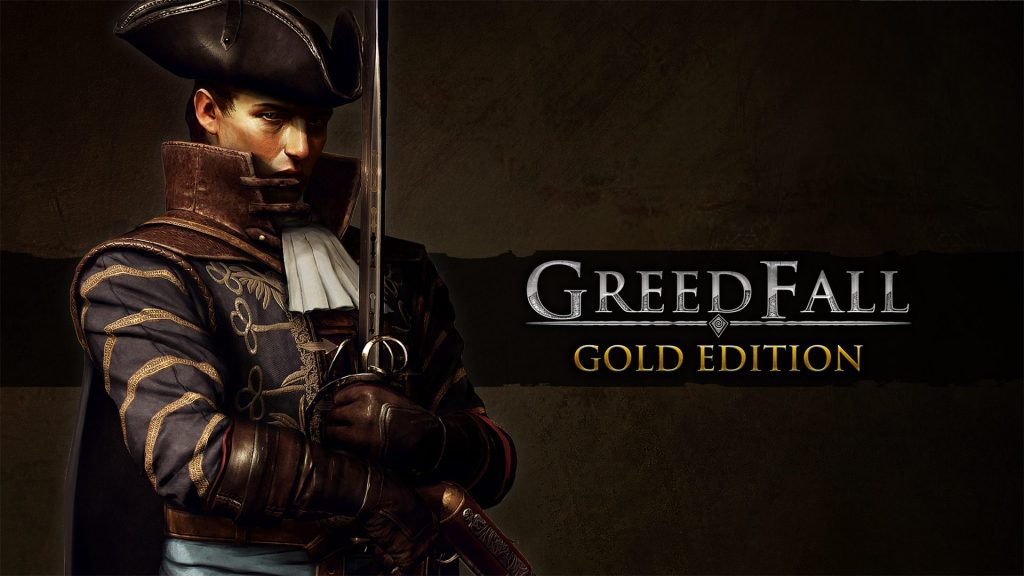 This expansion, titled The de Vespe Conspiracy is described as "a full story arc with player choice and an epic conclusion, featuring new characters, enemies, gear, and areas to explore."
Alongside this, a new difficulty mode is being introduced – or more appropriately a lack-of-difficulty mode. In this new mode (called Discovery), players will be able to "enjoy the adventure without having to develop your character's skills and equipment. Your character instantly gains increased resistances and damage stats, becoming almost invincible and able to dispatch the majority of enemies with ease". This new mode has been described as "Perfect for those who wish to experience the adventure without constraints". Of course, those who yearn for a more challenging experience will still be able to do so.
The Gold Edition of GreedFall, which comes with The de Vespe Conspiracy expansion, launches tomorrow for £34.99. Currently it is unknown how much the expansion will cost to those who already own the base game.
Discuss on our Facebook page HERE.
KitGuru says: What did you think of GreedFall? Will you play the DLC? What is your favourite Focus Home Interactive game? Let us know down below.