The Nintendo Switch Online subscription service not only allows Switch owners to play with or against friends in multiplayer titles online, but also comes with its own selection of free games. Unlike PS Plus or Xbox Live Gold, the Switch's free games come in the form of classic NES and SNES titles. It looks like they will finally be adding Game Boy titles soon.
As first reported by Nate the Hate, and later corroborated by Nintendo Life, the Switch manufacturer is likely to add Game Boy and Game Boy Color games to the Switch's online service "really soon."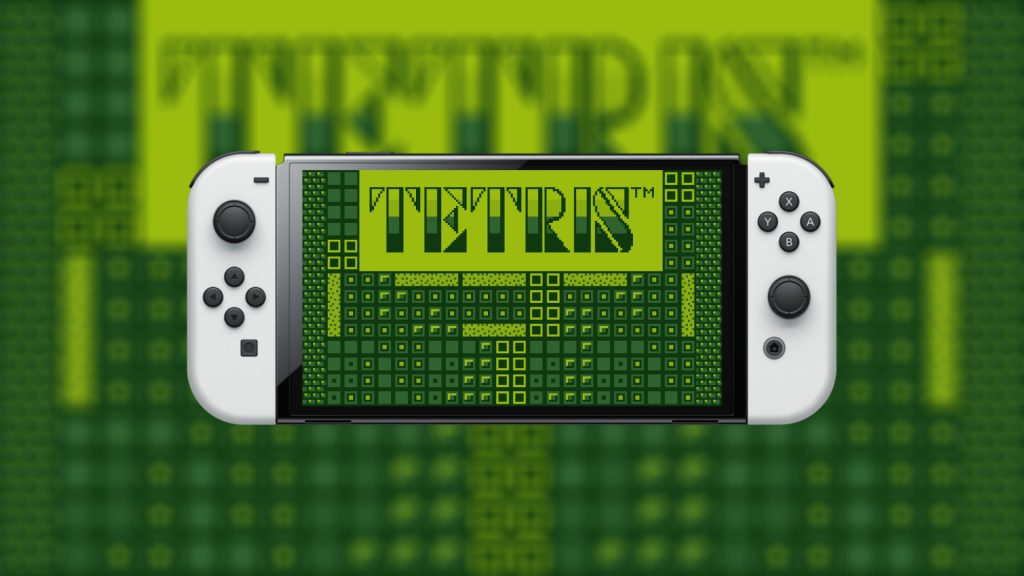 This lines up with a datamine from 2019 which discovered 4 different emulators available within the Switch – two of them being NES and SNES. This, alongside the fact that September marks the service's 3rd anniversary, seems to suggest that Switch owners will soon be able to play some of the best Game Boy titles on the hybrid handheld.
Many of Nintendo's previous consoles have allowed for players to purchase retro games through their respective online stores. Nintendo has made no such option available to Switch owners, and so it is exciting to see that the Switch may finally be able to play Game Boy titles – even if it did take 4 years to do so.
KitGuru says: What do you think of NSO? Do you use the service? What is your favourite Game Boy game? Let us know down below.