Shinji Mikami is a legend within the video games industry, having created some of the best-selling and well-regarded games in the whole medium. Mikami has taken somewhat of a hiatus in directing, with some thinking he had retired. This is not the case…yet, as the aging director claims to have one more game left in him.
Shinji Makmi has one of the most impressive portfolios in the industry, having created and directed the original Resident Evil, then directing the remake, and then modernising survival horror with Resident Evil 4. Outside of RE, he has also directed Dino Crisis; 2010's cult hit Vanquish; The Evil Within, and founded Tango Gameworks – a promising studio responsible for the upcoming Ghostwire: Tokyo.
While he has not taken the role of director for almost 10 years, in a recent interview with vg247 Mikami discussed the potential of directing another title, with Mikami claiming to have plans to helm the directing of "one final game" before retiring.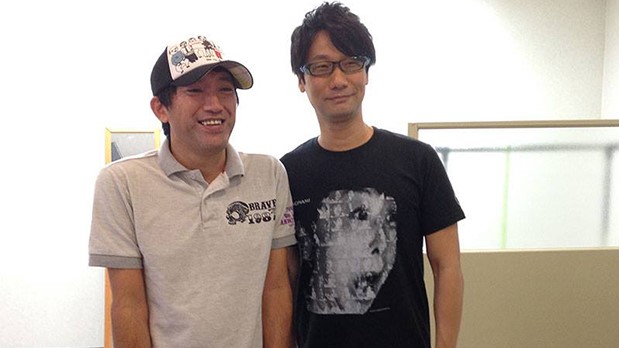 Mikami, who is currently 56 years old, has been involved in the industry for over 30 years and has used that time to revolutionise many aspects of it. It makes sense that he would be ready to pass the torch. That being said, Mikami may yet be convinced to stay, with Zenimax producer Masato Kimura saying "We don't want him to say it's his final game."
This 'one more game' – whatever it is – is not yet in active development, with the studio confirming that its next game following the release of Ghostwire: Tokyo is not being directed by Mikami – as his project is longer-term than that.
As mentioned, Mikami is a legend in the industry who certainly deserves to have a nice retirement. Whether this 'final game' really is his last or not, hopefully he is given the resources needed to freely create his art. the full interview can be found HERE.
Discuss on our Facebook page HERE.
KitGuru says: What do you think of Mikami's track record? What do you want from his last game? What is your favourite Shinji Mikami-directed game? Let us know down below.