Xbox Game Pass represents excellent value for money, offering over 100 quality titles for a relatively low monthly cost. Unfortunately due to the nature of digital games and subscription services, third-party titles are only available until their contracts expire. Such is the case with the Yakuza series, with many of the games set to leave the service very soon.
Microsoft recently updated its 'Leaving Soon' section on Xbox Game Pass, revealing that Yakuza 0; Yakuza Kiwami and Kiwami 2 are all set to leave the service come the conclusion of 2021.
If you have yet to play these games, it is unlikely that you will find enough time to do so, as in total, these three titles take nearly 70 hours cumulatively to finish, and that's not even taking the side missions into account – the majority of which are considered even better than the main story.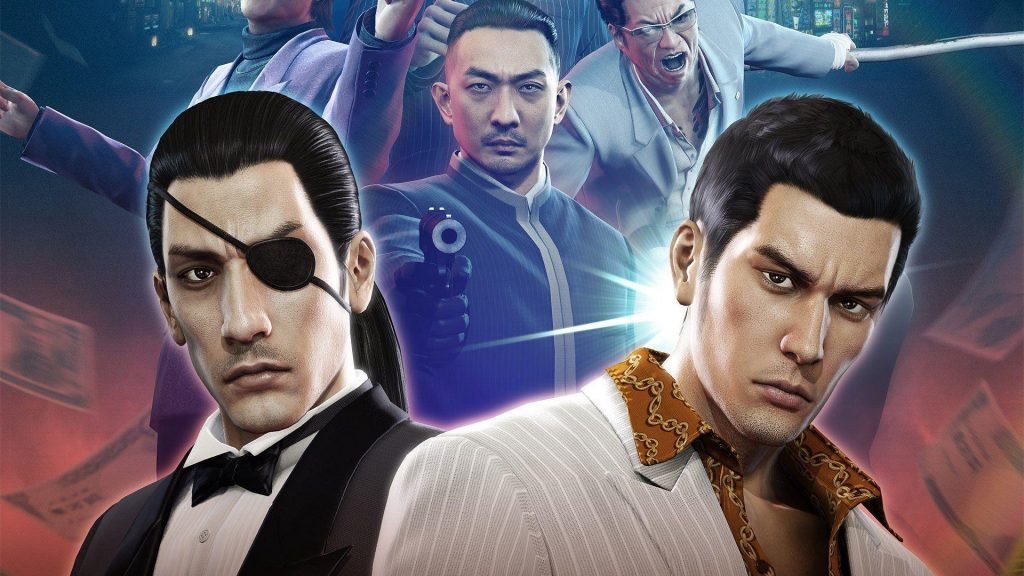 Trying to 100% complete all three games could take up to 300 hours – a daunting task even when given infinite time. Unfortunately, those wanting to play these titles through Game Pass will likely not have enough time to do so.
Yakuza 0, Kiwami and Kiwami 2 were all added to Game Pass back in 2020 meaning that subscribers had plenty of time to play these titles, however due to the way the service operates, these temporary titles are not given expiration dates until mere weeks before their removal.
While PlayStation Now's line-up of titles are generally much less exciting, a large majority of the games added are permanent. Even when a PS Now title is only temporary, its expiration date is announced upfront, meaning subscribers can plan around its removal. Hopefully Microsoft improves this one aspect of the service as we go into 2022.
Discuss on our Facebook page HERE.
KitGuru says: What do you think of Xbox Game Pass? Should Microsoft be more transparent with the games' removal dates? How can Xbox Game Pass be improved? Let us know down below.