Despite originating in Japan, Sonic the Hedgehog has always had much wider appeal in the West – with Sonic games typically performing worse in the blue blur's home country. That being said, Sonic Frontiers seems to have broken this trend, with Sonic Frontiers becoming the fastest selling Sonic game in Japan for the past 20 years.
As reported by Famitsu and then collated by GameDataLibrary on Twitter, Sonic Frontiers represents the best-performing Sonic game in nearly 20 years in Japan, with the open-zone title launching to more than 46,000 sales in the country.
This puts Sonic Frontiers as the 4th best-launch for any Sonic game – only behind Sonic Heroes (50,000 at launch); Sonic Adventure 2 (84,000); and the original Sonic Adventure (176,000).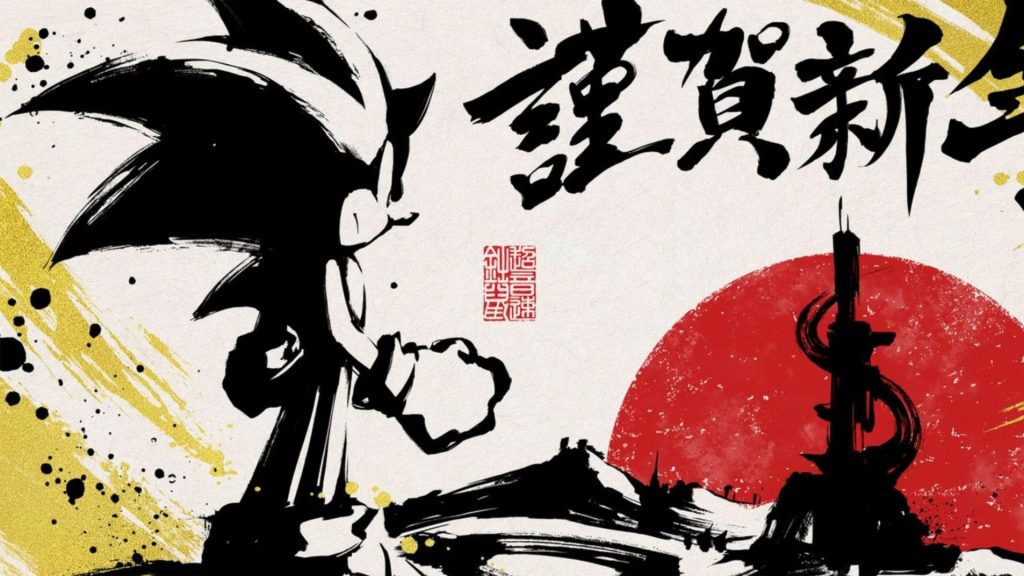 Of course, it is worth noting that these figures only account for retail sales, and considering the meteoric rise in the adoption of digital game sales over the years, when accounting for those too, Sonic Frontiers is likely to have at least surpassed Sonic Heroes in launch sales.
Still, even when solely accounting for retail sales, Sonic Frontiers' performance is impressive – and suggests that the reason for Sonic's middling performance in Japan in the past was a qualitative one and not simply a conceptual one.
Discuss on our Facebook page HERE.
KitGuru says: Are you surprised by Sonic Frontiers' performance? Have you played the game? What is your favourite Sonic game? Let us know down below.