The Nintendo Switch is close to entering its 5th year on the market and despite the modest hardware, the console shows no signs of slowing down. This has once again been reaffirmed, with Nintendo's president claiming the Switch to only be at the middle of its life cycle currently.
As part of Nintendo's most recent Fiscal Quarter report, the company's President Shuntaro Furukawa claimed that the Nintendo Switch – which first released in early 2017 – is still only midway through its life cycle, making for a much longer console generation. Furukawa said "Switch is just in the middle of its lifecycle and the momentum going into this year is good."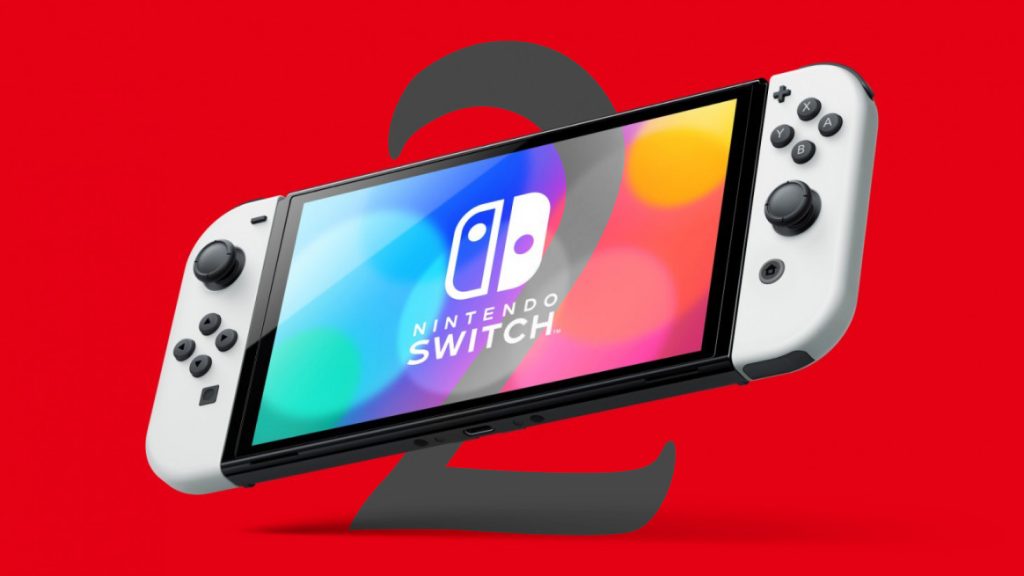 It was previously claimed back in 2021 that the Switch was in the middle of its life cycle, which would put the console's planned life at around 8 years – a good length of time for many systems. Being just half-way 5 years on however is interesting to see, though Nintendo does have a reason. According to Furukawa:
"The Switch is ready to break a pattern of our past consoles that saw momentum weakening in their sixth year on the market and grow further" meaning that Nintendo's plans for a sequel system may have been pushed back now following this success.
It's hard to argue that Nintendo needs to do anything different with the Switch, especially when they are selling better than ever before (having recently surpassed 103.54 million units sold). That being said, the hardware could certainly do with a bit of a spec bump, if not for the sake of the players, then for the sake of developers – allowing them to increase the scope of their games.
Discuss on our Facebook page HERE.
KitGuru says: What do you think of Furukawa's statement? When should Nintendo produce a sequel? What would you want to see from a Switch 2? Let us know down below.