The Golden Joystick Awards is an annual awards ceremony celebrating the year in video games. For 2021 however, instead of just voting for the best game of the year, you can now vote for the best game of all time, stretching back all the way to 1971.
The video games medium is now more than half a century old. In celebration of this, the Golden Joystick Awards are attempting to find out the best game of all time so far. Their methodology for narrowing down the more than 1 million games released since 1971 is as follows:
"We did this by creating a long list of several hundred titles using existing best of all time lists from Edge Magazine and Retro Gamer magazine, plus the addition of every Ultimate Game of the Year winner from the Golden Joystick Awards (established 1983). This long list was then put to a panel of industry judges who created the shortlist of 20 you can see through the voting module."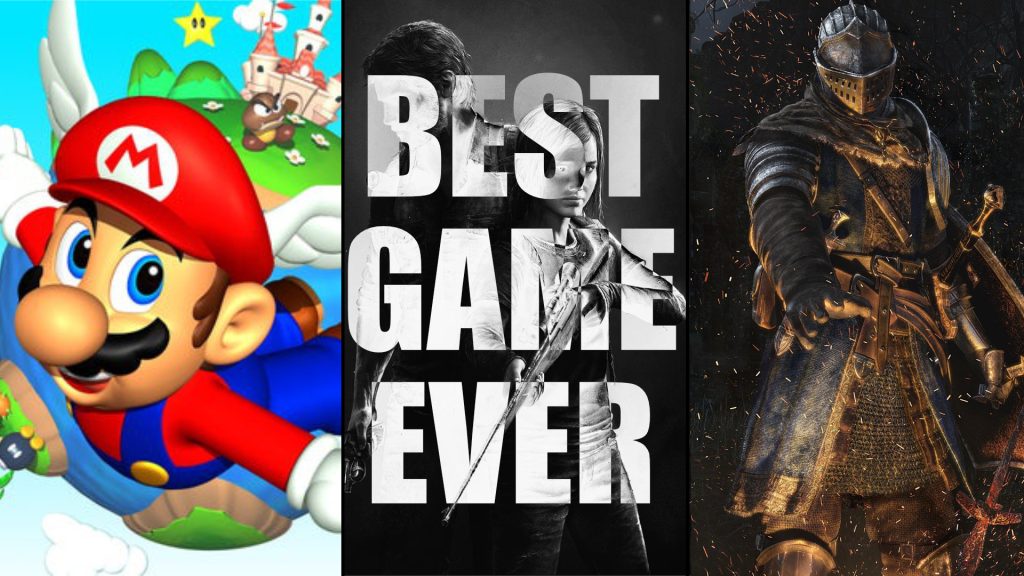 With all that, the shortlist of nominees is as follows:
Minecraft

The Last of Us

DOOM (1993)

Tetris

Super Mario 64

Street Fighter II

Space Invaders

Portal

Pokemon GO

Super Mario Kart

Grand Theft Auto V

Super Mario Bros. 3

The Legend of Zelda: Breath of the Wild

Halo: Combat Evolved

Dark Souls

Metal Gear Solid

Half-Life 2

Call of Duty 4: Modern Warfare

Pac-Man

SimCity (1989)
This list does indeed run the gamut when it comes to the consoles and games represented. From classic titles such as Space Invaders to modern masterpieces like The Last of Us, the list of nominees represents the gaming industry rather nicely. Fan voting is open right now, and will allow you to vote for your favourite (and runner-up) game.
KitGuru says: What do you think of the list? Which game will you vote for? Are there any titles missing in your opinion? Let us know down below.