Microsoft has announced that it is giving OEM PC makers another year to sell machines with Windows 7 or Windows 8.1 pre-installed. Starting from the 31st of October 2016, companies like Dell or Lenovo will need to ship systems with Windows 10, moving away from older versions of the operating systems entirely.
This comes on the back of the news that Microsoft plans to get more aggressive with its Windows 10 push early next year by turning it in to a recommended update for those on Windows 7 or Windows 8.1, meaning the OS will automatically download on to machines and wait for an install.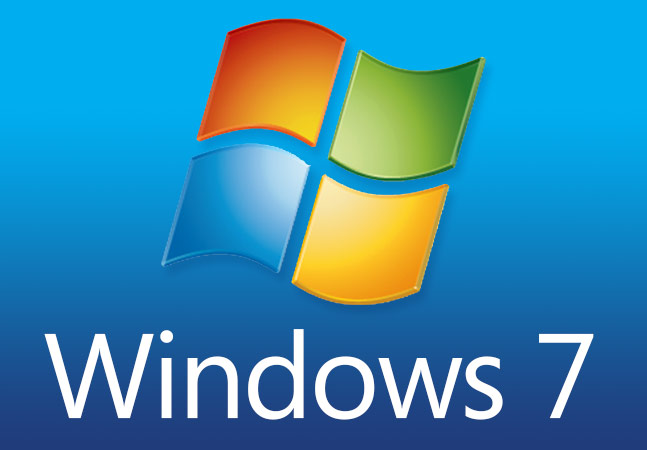 There is also talk of Windows 10 updates becoming automatic for Windows 7 or Windows 8.1 users at some point next year, meaning those that want to stick with one of the older operating systems will need to turn off automatic Windows updates, though this is unconfirmed at this time.
In the past, Microsoft has set its end-of-sales date for older versions of Windows two years after the launch of the new one. So things seem to have sped up a bit this time around in order to push Windows 10. If Microsoft keeps on like this, it may actually manage to get Windows 10 on 1 billion devices within the next couple of years.
Discuss on our Facebook page, HERE.
KitGuru Says: Microsoft is heavily pushing Windows 10 in an effort to get it on to as many devices as possible. Have any of you updated to Windows 10 yet? I've been using it for a few months now myself without issue but I do know a few people that are trying to hold off for as long as possible.