It has been a long road for Crackdown 3 and it seems to just keep getting longer. The game was first revealed back in 2014 and was originally expected to release in 2016. Delays pushed the game into 2017, then into 2018 and now, it looks like the game is getting one more push, with reports claiming that Microsoft's exclusive won't see the light of day until next year.
This information comes from two separate sources speaking with Kotaku. Microsoft has yet to confirm this, but it isn't the sort of news a publisher would want getting out mere days before E3. If this turns out to be true, then it represents another blow to Microsoft's first party lineup for PC and Xbox.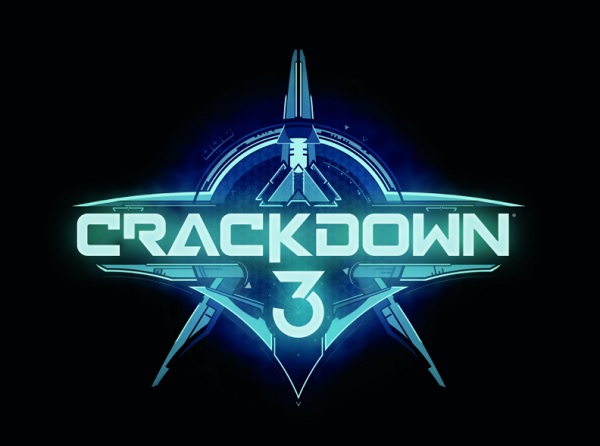 The first two Crackdown games have somewhat of a cult status now, they were great open-world sandboxes that sold a lot of Xbox 360's. Crackdown 3 had a lot of people excited about what the Xbox One could do, partly due to Microsoft's Azure-based cloud physics simulation. Four years later, and there is still no sign of it. Crackdown 3 was even supposed to launch alongside the Xbox One X in November last year.
This is a big blow to an already decimated first-party line-up for the Xbox, with just two relatively big first-party releases so far in 2018 (Sea of Thieves and State of Decay 2). Now that Crackdown may be delayed, there are no other exclusives due for release this year on the Xbox One.
By comparison, the PS4 has seen God of War, Detroit: Become Human, and the Shadow of the Colossus remake. With Dreams, MediEvil, and Spider-Man still to release this year. We still have E3 coming up in a few days, so there is a chance that Microsoft might have something up its sleeve, but so far, Sony's exclusive lineup is continuing to look far healthier than Microsoft's.
KitGuru Says: This sort of news ahead of E3 is concerning to say the least. Have many of you been looking forward to Crackdown 3?