Battlefield V looks to be just as intense and enthralling as its predecessor according to closed alpha feedback so far. As with any test phase though, feedback leads to changes, and DICE has disclosed some of the changes that will be made in time for Battlefield V's open beta, which is scheduled for early September.
In a blog post on the Battlefield website, DICE discussed feedback at length and announced that an open beta is planned for some time in early September. The first change that we'll see when the beta lands pertains to matchmaking and squads. DICE found that a lot of alpha testers were having issues staying in a squad with friends between matches, so that will be fixed. In addition, matchmaking will be more efficient and should group players up in the best possible server to ensure low ping.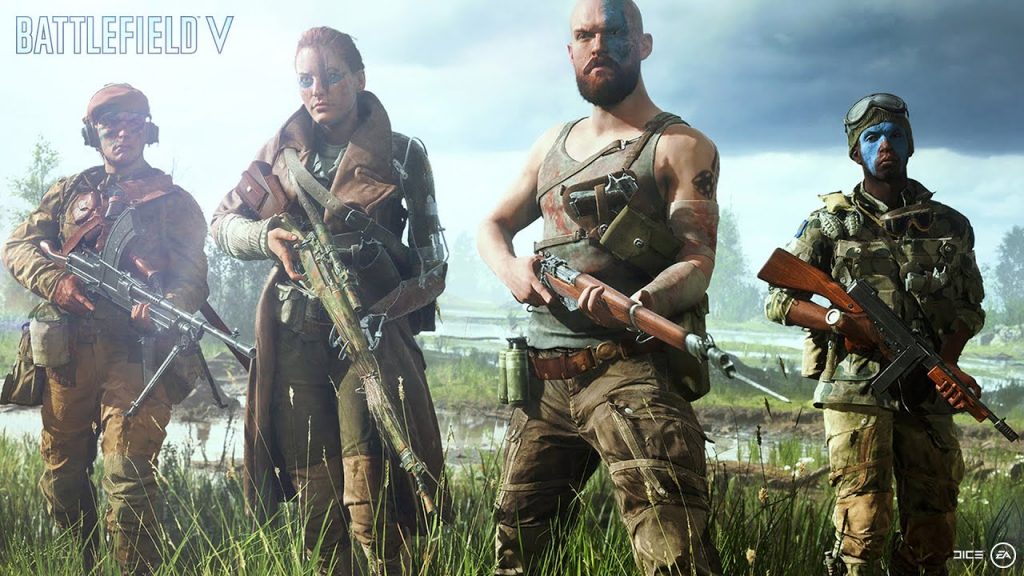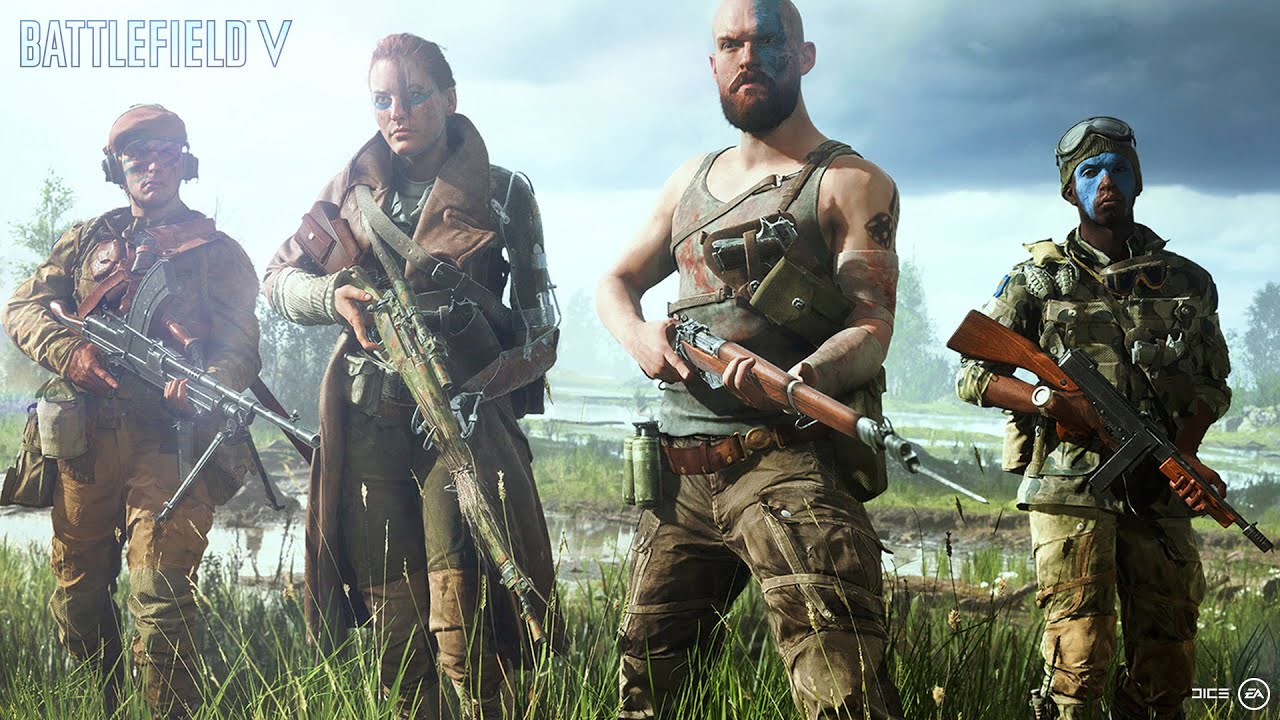 In terms of overall stability, DICE says that there is more work to be done. The team has been having issues with in-game revives and plans to make them faster. Ammo drops is another area in need of fine tuning, as Battlefield V has fewer of them compared to past games in the series.
In all, DICE is pretty much done with larger changes and is now just fine tuning multiplayer systems and balance to get everything ready for beta and the final release.
KitGuru Says: It's good to see DICE listening to the feedback of players, hopefully, it all comes together for the final product. Are you looking forward to Battlefield V?