PlayerUnknown's Battlegrounds is still one of the biggest games in the world, though there is no doubt that players have been turning against the developers over the last few months. This time around, players are accusing PUBG of being an 'asset flip' due to the game's use of pre-made assets for certain items. Now, PUBG Corp. has put out a lengthy statement addressing this specific allegation.
Over on the PUBG Subreddit, the game's communications lead explains that the game does rely on some store-bought assets: "From the beginning, our first map (Erangel) was a combination of in-house work at our HQ in Korea, some direct purchasing of assets, and outsourced art work from a team based in the American Midwest". The studio goes on to explain that relying on assets in the beginning was a smart way of working, as it allowed developers to focus on getting the actual core game up and running.
For PUBG's first map, Erangel, the military base area was outsourced to a US art team. This process ended up working out well, so a proper PUBG Corp studio was set up in Madison, Wisconsin, to improve the art direction process for future maps.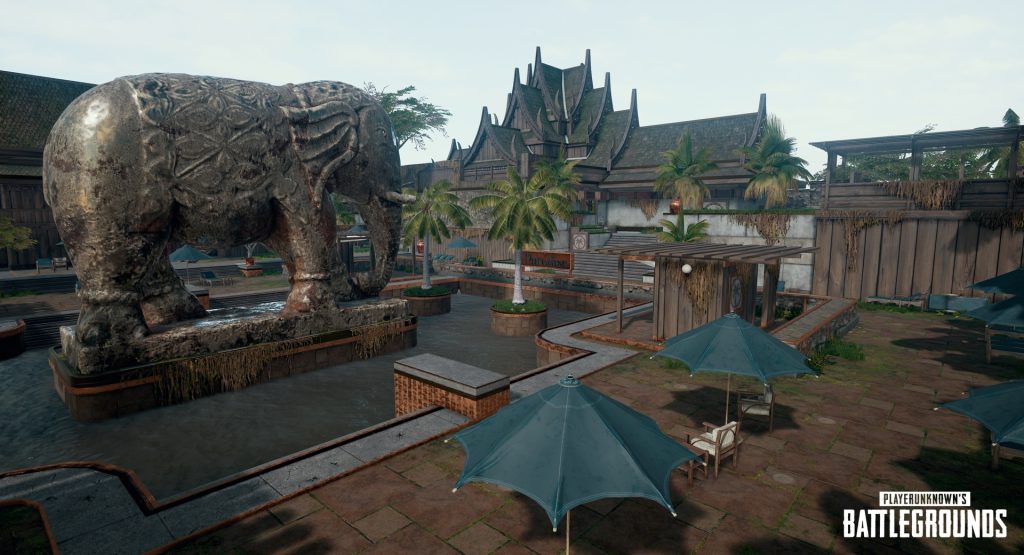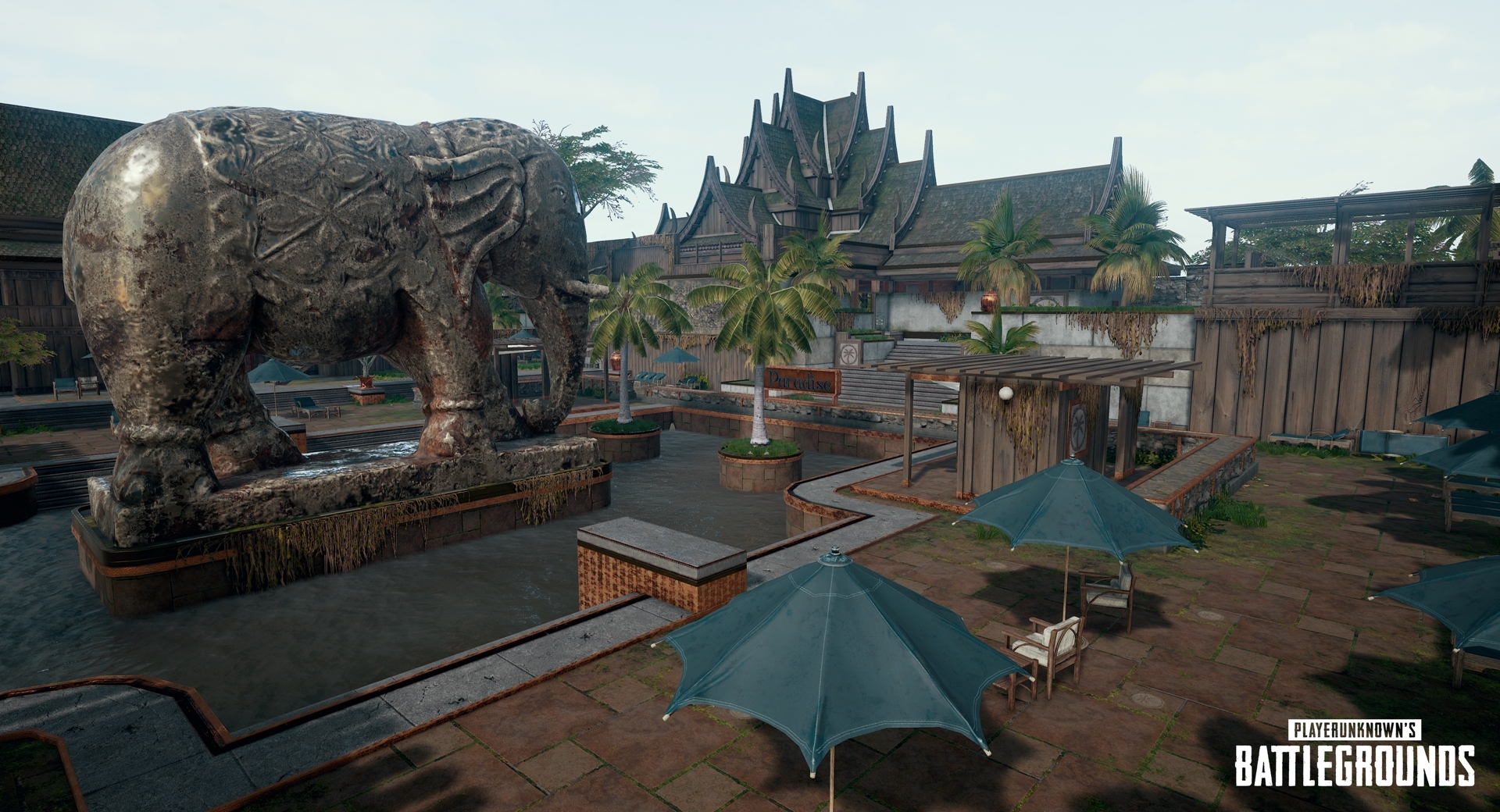 As development on PUBG continues, fewer pre-made assets are being used. However, the team continues to use them where it makes sense. One of the lead artists on PUBG explained it this way: "Why should one of my artists spend two weeks on a generic sculpt if they could instead spend that two weeks adding real value for players elsewhere? How many times should a telephone booth be modeled? How many times do we gotta sculpt a cash register?"
As PUBG continues to go through development, the developers will be "steadily investing more and more" on internal art teams. Miramar used fewer pre-made assets compared to Erangel, and that same downward trend continues with Sanhok. Future maps will "almost certainly still involve some mix of assets from different sources", but PUBG is far from being a generic asset flip. Even when pre-made assets are purchased for the game, artists still make adjustments to ensure they fit the style of the map, and aren't adversely affecting performance.
KitGuru Says: Using pre-made assets is something that happens all across the gaming industry and in other businesses too, so the vitriol here seems misguided. Do you think that PUBG is just an asset flip?  Do you think artists should be hand crafting every tiny piece of a game world despite the time it would cost?