We all love a good deal when it comes to new games, but recently on Amazon some shoppers noticed that some were too good to be true. It turns out that third-party sellers were managing to get away with re-selling DRM-free versions of games from GOG on Amazon.
The Amazon 'deals' were originally posted to the Game Deals subreddit. At the time, Frostpunk for $3 was the standout and some curious shoppers thought it may have been a pricing error. One user decided to take the plunge and spent the money to see what this was all about. It turns out that the seller had repackaged the GOG version of the game and shipped it with a signed installer published by 'Ace Media Group LLC'. The installer worked perfectly fine, but the uninstaller tool was broken.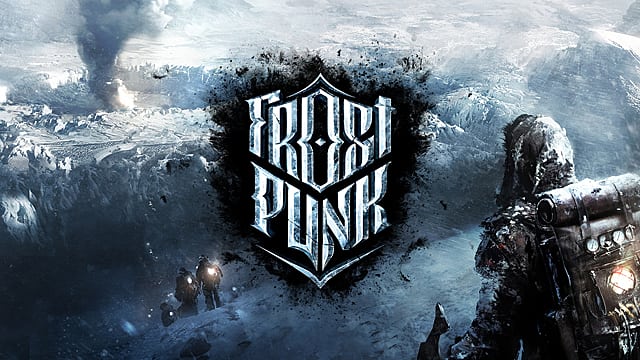 The resellers forgot to remove some GOG specific metadata from the game files, which is ultimately how they were caught out. In particular the 'Galaxy64.dll' file was still intact, hinting at the GOG Galaxy Client.
Other pirated games were also being sold on Amazon, including Surviving Mars, the latest RTS from the folks behind Cities Skylines. This issue doesn't appear to have been limited to Amazon US either. At first, Amazon was apprehensive on removing the listings, but since then, they have been disabled.
KitGuru Says: Amazon really needs to improve their vetting method for digital game distribution, this should never have been allowed to happen. Did anyone here drop money on these pirated listings?