Cougar has announced the arrival of its first ergonomic gaming chair, named Argo. The chair is built using an aluminium frame and breathable mesh cushion, designed to make long gaming sessions as comfortable as possible.
Argo from Cougar features breathable PVC leather that is said to help keep the user cool during long gaming sessions. The chair is equipped with a flexible reclining backrest, an adjustable headrest, a sliding seat, and 3D adjustable armrest – making it possible for the user to customise the chair according to their individual needs.
Cougar said that there has been a lack of good quality gaming chairs on the market and after seeing the need for better products, the company was decided to throw its hat into the ring.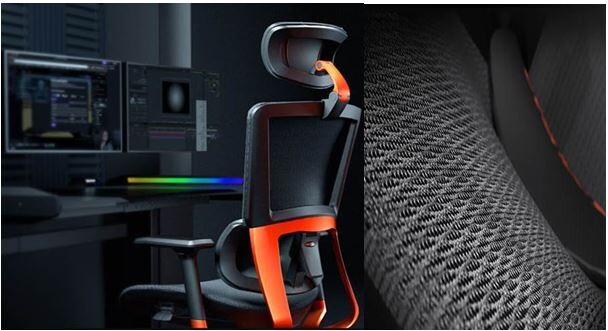 Image credit: Cougar
"In the last five years, COUGAR has been receiving feedback from customers that expressed a wish for an improvement in the gaming chairs market, which had long been plagued by problems such as non-functional designs, poor quality, overheat and humidity from the body, pain and fatigue and more problems. In view of this, COUGAR decided to take matters into their own hands." said Lio Huang – Brand Director.
Argo from Cougar will be made available for purchase in the US starting in June with a price tag of $499. Additional information can be found on its product page HERE.
Discuss on our Facebook page HERE.
KitGuru says: Do you use an ergonomic gaming chair? What are your thoughts on Cougar entering this market space?