Even though evidence is mounting of regular attacks on US, European and UK businesses and government offices, Britain's National Crime Agency (NCA) has been meeting with representatives of China's liberation army to encourage communication between the two countries on digital security.
The most recent hacking scandal to make headlines saw both China and the US pointing fingers at one another for hacking, with each suggesting the other was far worse than whatever hacking they may or may not be doing. Meanwhile the NCA has been meeting with Chinese law enforcement and established what The Guardian describes as 24/7 contact points, so in the event of a digital security issue, someone can be gotten on the phone.
The plan, is to encourage cooperation between authorities in both countries, so that they can share information on potential security threats or impending hacks. When questioned about the cooperation, an NCA spokesperson said that British forces worked with agencies around the world to improve its digital security.
"We know the risks, we know the sensitivities but there are cases we can work together on. And that's what we're doing at the moment," he said.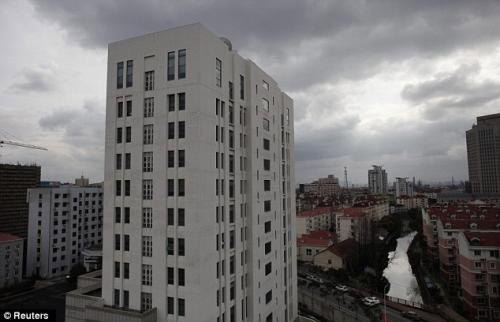 Chinese military organisation, Unit 61398 was rumoured last year to have gone rogue, but it's unconfirmed. 
While the news of these closer ties with China could suggest that the British intelligence and digital security agencies believe that any hacks originating from China are from rogue elements of the military or from criminals, others are suggesting this is appeasement to go along with David Cameron's attempts to court Chinese business to invest in Britain. It's certainly a different tack than the one taken by the US, which recently filed criminal charges against the Eastern nation.
KitGuru Says: It looks like British businesses will have to focus on shoring up their own digital defences against hacking, rather than relying on law enforcement, though that's a good strategy in any situation. However you have to wonder about the motives of the NCA here and whether it's driven by more financial motives.