A judge has given the thumbs up for a class action lawsuit against fitness tracking wearable maker, Fitbit. The suit claims that Fitbit grossly over sold the ability of its Flex wearable to track users' sleep patterns, including its length, quality and depth.
Fitbit's defence since the plaintiffs came forward with the accusation has been to deny that its evidence is scientifically valid. It claims that the plaintiffs are wrong and has provided the judge in question with a number of scientific studies which it says back up the viability of its product as a sleep tracker.
However it seems that the judge would rather see where this trial goes, as for now he's refused to deny it. Although as Ars points out, Fitbit now has an opportunity to mount a different defence – which could see another judge deny the case at a later date – for now at least it can proceed as planned.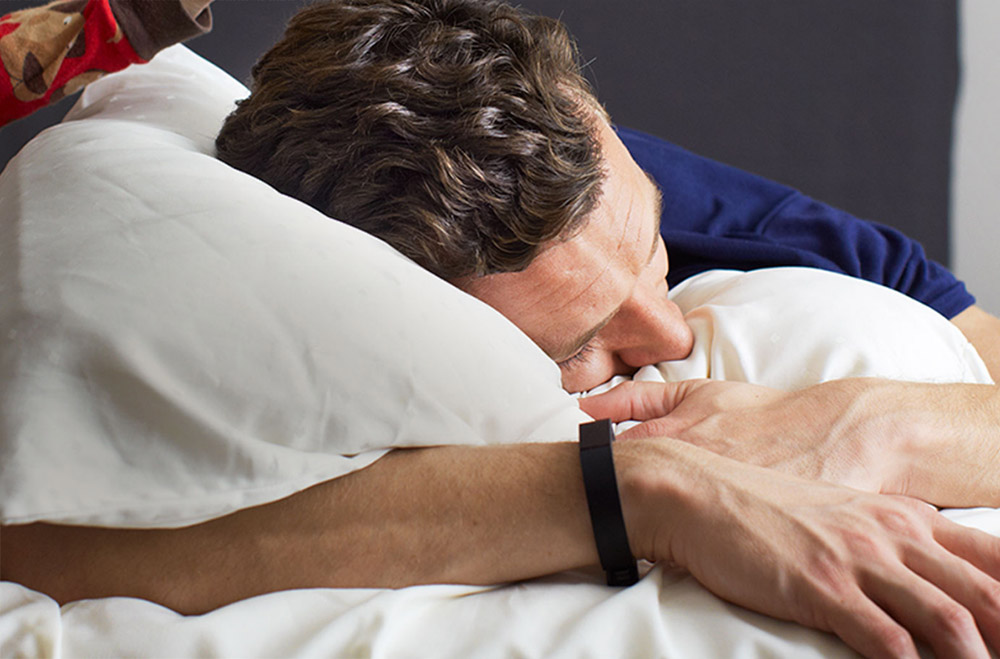 The reason he saw fit to give the case approval to go ahead, was because while Fitbit claims that the plaintiffs' science is off, the dispute isn't necessarily over the ability of accelerometers and other hardware to help track sleep patterns, it's in how Fitbit advertised its product and its capabilities, that the lawsuit is targeting.
Fitbit has pledged to continue defending its Flex product and the company's advertising practices as a whole and maintains its position that the case has no merit.
Discuss on our Facebook page, HERE.
KitGuru Says: Until I lost my Misfit Shine during a Tough Mudder, I used it for a bit of sleep tracking. It was kind of useful, but I didn't find it life changing by any means. Have any of you guys tried sleep tracking with a Fitbit device?