An outage somewhere in BT's monstrous network has seen thousands of people unable to make it online this morning, also delivering the knock-on effect of having a similar problem with PlusNet users, who also reside on BT's network. Although the ISP has been attempting to fix the problem since early this morning, at the time of writing there are still issues.
Not everyone has been affected by the latest downing, but it has left many thousands facing problems. As the biggest service provider in the UK, with more than 10 million of its own customers, and several hundred thousand PlusNet users too, a large number of people have been affected.
BT did announce earlier today that the issue was with one of its "internet peering partners," in London, where a power issue caused the outage. A status saying that engineers were attempting to fix the problem was posted up around 9AM this morning, but BT's status page still reads "ongoing."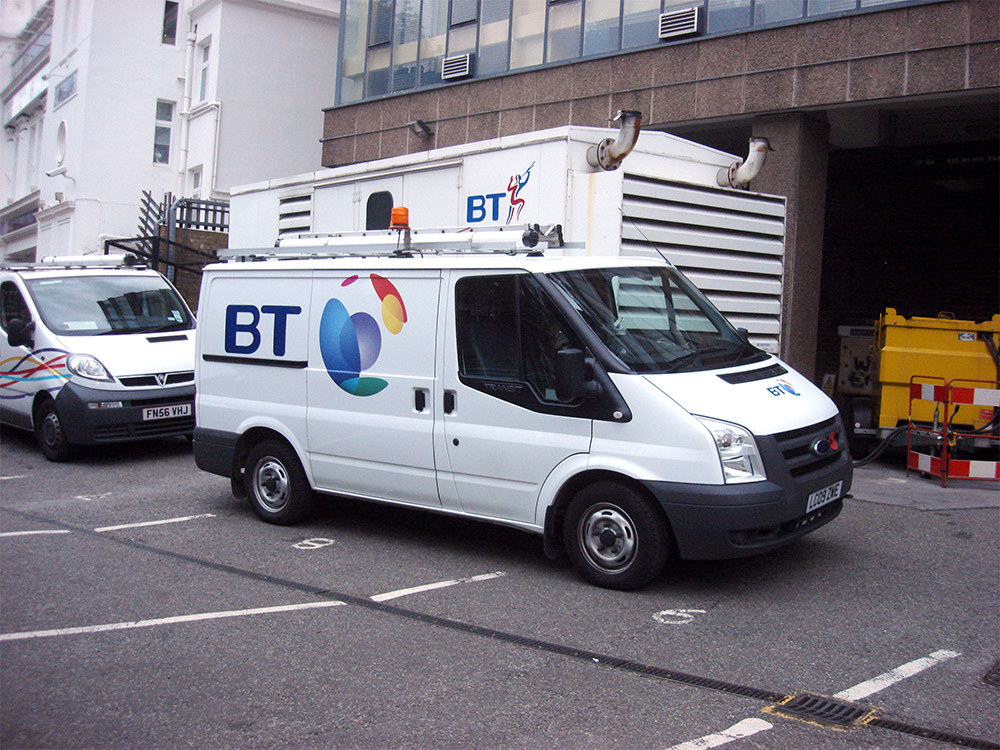 Keep your eye out for this guy if your internet is down. Source: Wikimedia
Several of the affected areas are expected to come back online before the end of today, but some areas see BT speculating that it could be until the 25th before a fix is in place.
If you find yourself in one of those areas affected by the downing, one solution being offered up is to change your DNS settings. According to The Guardian's sources, several people have had success with this option.
However quick people can get back online though, this comes at a terrible time for BT. It comes just a few months after another big outage affected much of the country and BT was told by MPs just a few days ago, that it needed to offer a better service for customers, or risk being broken up, after it failed to properly invest in companion projects like Openreach.
Discuss on our Facebook page, HERE.
KitGuru Says: Are you one of the people affected by this latest downing? If so, what area are you in and does changing DNS settings help at all?