Bluetooth speaker manufacturer, Ultimate Ears – a subsidiary of Logitech – has announced an update to its back-end application. Expanding upon the previous stereo-link system which let you use two speakers at once for better sound quality, you can now link upwards of 50 speakers if you have enough friends with the same branded speaker.
It's been a while since we reviewed Ultimate Ears' Bluetooth speakers, but they impressed us then with their power and audio quality – even if they are a little expensive. They've always had the ability to link up together to create a stereo audio experience, though I have yet to come across someone else who owns one, so testing the feature out has proved rather difficult.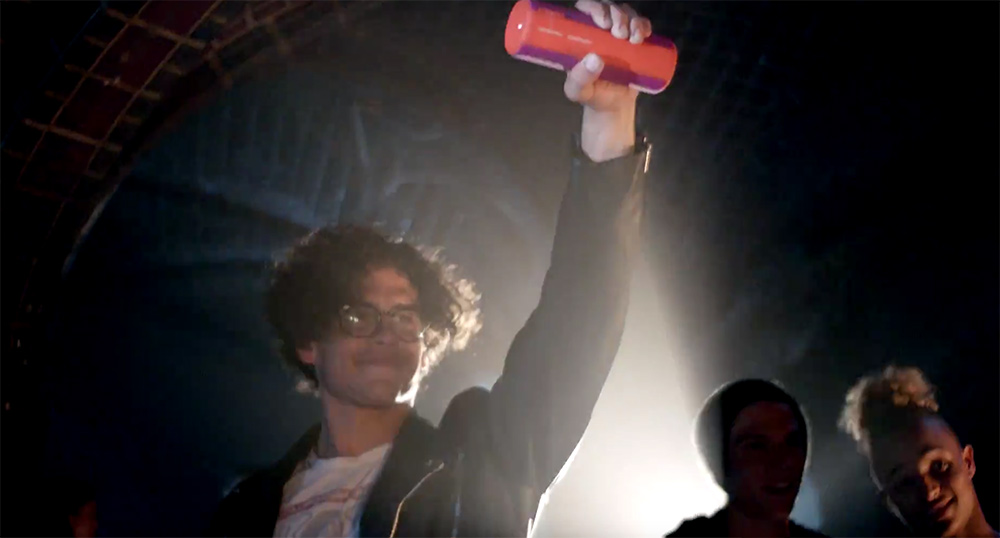 Still, if you're far more socially adept than I and have tens of friends who are also big Ultimate Ears fans, you can now all connect up to play music from the same source. The release from UE says that 50+ speakers can now be hooked up together, which is quite a feat – though internally it claims to have managed to connect as many as 140 of the speakers together.
You would imagine that that would have been ungodly loud.
[yframe url='http://www.youtube.com/watch?v=6QTgIxYwenc']
The best part is that they don't need to be the same model, so if you have a Boom, your friend has a MegaBoom and aunty Mildred has a Roll, you can link them all up regardless.
The update, known as PartyUp, has been released for both iOS and Android versions of the app. It has also improved the speed of the pairing process, according to TechCrunch, so even those without a tonne of friends to pair with, the process should now be improved.
Discuss on our Facebook page, HERE.
KitGuru Says: For reference, KitGuru doesn't encourage illegally breaking into underground buildings, even if you are hosting a MegaBoom party.