Rumours have abound for a while now that Microsoft was halting the development of its Band platform and now the software giant has come forward to confirm them. Microsoft will not be releasing a Band 3 wearable this year and has even stopped selling the already available Band 2.
Microsoft's Band and its sequel, were its first real run at creating fitness trackers, but much like a number of similar wearables from other manufacturers, they didn't really offer anything that revolutionary. They can track distance travelled, heart rate, calories burned and offer app interaction through the small display.
They reviewed rather well too, but often they were criticised for the high-price, lack of waterproofing and stronger features from the competition. With that in mind, perhaps it's no surprise that Microsoft is halting development of a third Band in the series, but it's surprising that it's pulled all of the Band 2s from sale.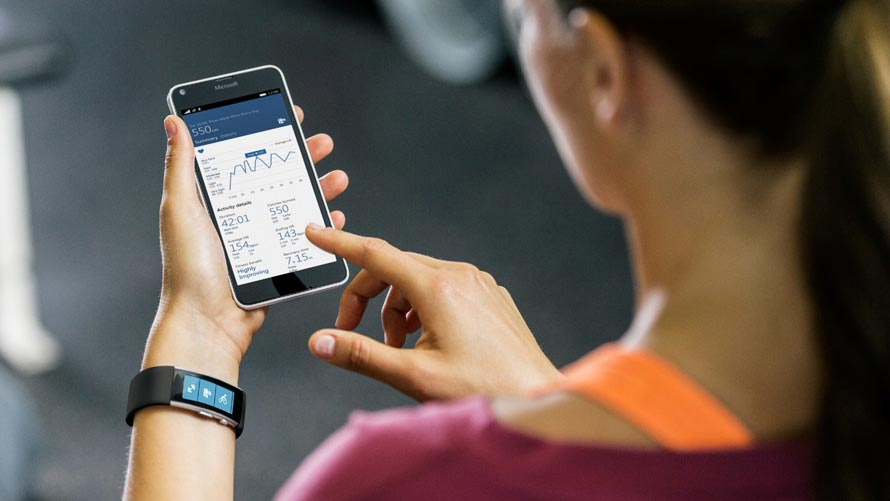 Microsoft did say in a statement that it will continue to explore the wearables space, though it isn't clear in what way. Perhaps it is referring to the technically wearable Hololens headset, but that's pure speculation.
As Ars points out, the whole Band project feels a bit like Microsoft Zune: something that it poured a lot of time, effort and money into with some success, but far from the response it was looking for. It will be interesting to see what Microsoft's plans are for continued wearable development in the future.
If you still want to buy a Band or Band 2, they can still be found on some third party retailer sites.
Discuss on our Facebok page, HERE.
KitGuru Says: Did any of you buy  a Microsoft Band? I had a Misfit Shine myself, until I lost it during a Tough Mudder. Boo.