Amazon may have made quite a splash with the launch of it Echo home speaker and voice recognition system, but it's not the only one in the market. Google is expected to announce its Home device later today, which will offer comparable features but built on Google's own architecture.
The Google Home device will be a squatter than Amazon's Echo, but will otherwise function in much the same way: listening in to what you say, providing responses to questions or executing commands. However it does have an advantage over Amazon's alternative: it can link up with all of Google's expanded services.
That means that Google Home will be able to tap into your calendar for questions about events, can check your emails for you or give you an update on expected package deliveries. This might cross the line from useful tool, to creepy oversight, but as the Guardian points out, Google has always had to tread a fine line between those two extremes with its services.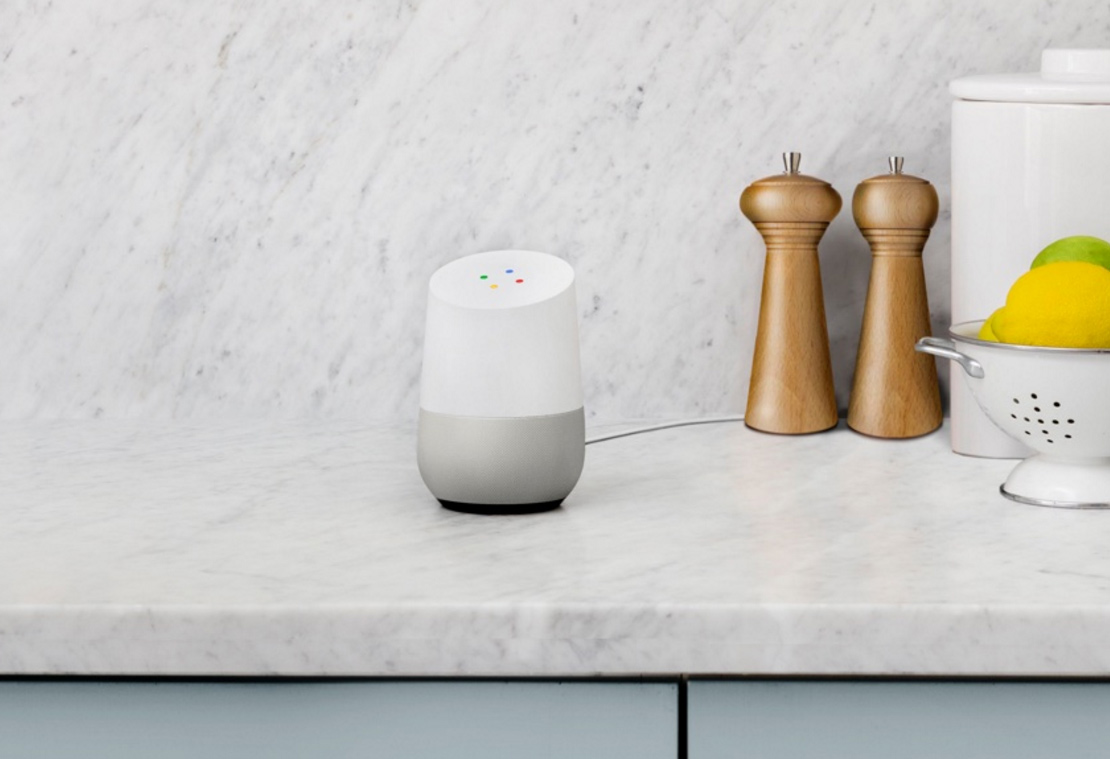 What will be interesting to see though, is which territories this device and in some cases, Amazon's Echo, thrive in. While the U.S. has been very receptive to vocal commands and sees a lot of usage of digital assistants like Google Now, Cortana and Siri, the UK has been far less happy to use them. That may be a barrier that's harder to cross now that Echo is available in the UK and Google Home may come in the near future.
Amazon hoped to leverage its Prime subscription service to encourage uptake of Echo, offering it at a 33 per cent discount (£50) for Prime members. We'll have to keep an eye on sales figures to see how successful that promotion really was.
Discuss on our Facebook page, HERE.
KitGuru Says: It seems likely that Apple will introduce a device like these in the future. There's no reason it wouldn't utilise its Siri in an expanded product, but perhaps it will see how well these devices fair before it jumps into the game.