OnePlus attracted a lot of attention last week when it was revealed that the company had been found collecting personal data without its users' consent. Understandably, this prompted an outcry from OnePlus handset owners that has resulted in the firm scaling down its intrusive data collection methods.
The controversy arose when Christopher Moore showcased on his blog how the company was using its own OxygenOS to snoop on OnePlus device owners. OnePlus since responded with a regular retort for such an action, stating that the action was for it to "precisely fine-tune our software according to user behaviour."
While there was a way for users to partially turn off the functionality, the only way to fully remove the application responsible was with a command line tool that could potentially affect the device's performance in the aftermath. The lack of an opt-in process left many wondering if they could trust the company, but in a bid to quell those fears, OnePlus will be more transparent in moving forward and less excessive in its data collection.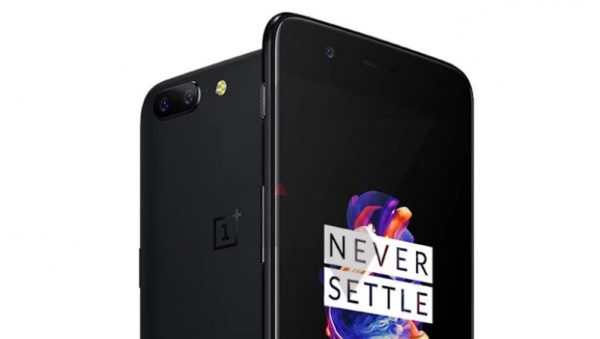 "By the end of October, all OnePlus phones running OxygenOS will have a prompt in the setup wizard that asks users if they want to join our user experience program," explains OnePlus co-founder Carl Pei on the company's support forums. "The setup wizard will clearly indicate that the program collects usage analytics. In addition, we will include a terms of service agreement that further explains our analytics collection. We would also like to share we will no longer be collecting telephone numbers, MAC Addresses and WiFi information."
Unfortunately for many, this isn't equivalent to the company stopping its data collection all together, as opting out of the user experience program simple stops your usage analytics from being connected to your device information, resulting in telemetry data still being sent to the company. Removing this completely required the same command-line process as before.
On a happier note, Pei is keen to note that this information has never been sent to third parties and the company doesn't intend to change that any time soon.
KitGuru Says: An opt-in program should have been there all along, making me weary about the company when moving forward. I am interested to see how it handles this data in the future and if the data being set into a collective database is a good idea in the recent wave of hacks.