It was revealed at the end of last month that Apple's new 'butterfly' keyboard design has double the failure rate in comparison to that of older models. It seems that users have had enough, spawning a petition calling for Apple to recall all MacBook Pro models since 2016 to replace their keyboards.
"Every one of Apple's current-gen MacBook Pro models, 13″ and 15″, is sold with a keyboard that can become defective at any moment due to a design failure," explains Matthew Taylor, creator of the Change.org petition. This does, for some reason, overlook the 12" MacBook, which features the same 'butterfly' keyboard mechanism as its counterparts.
"We are requesting a recall program to provide redesigned, replacement keyboards for those of us who want our keyboards to work reliably," Taylor emphasises in an attempt to quell ideas of a forcible recall. Instead, the purpose of the petition is prompt Apple to take a more proactive approach while affording its customers the option for replacement should they choose.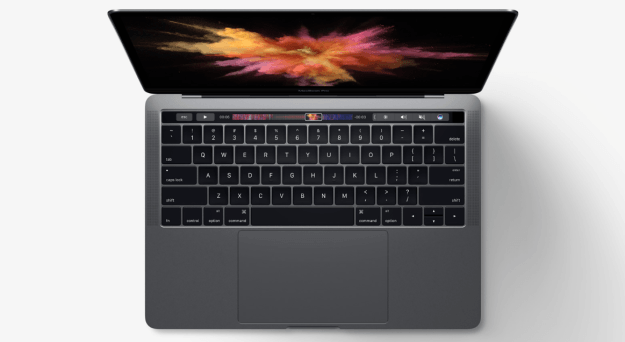 It seems that the most common issue for owners of the 'butterfly' keyboard design is the keys getting stuck thanks to dirt that can accumulate below its surface, as well as ghosting making keystrokes appear more than once.
So far, the petition has already garnered over 11,700 out of its 15,000 goal in the short time that it's been live. It is looking increasingly likely to achieve the milestone, but it is unknown whether or not this will reach Apple's PR department to avoid future disasters.
Apple has barely addressed the issue, but has continued to offer replacement keyboards while the device is still under warranty. Beyond that, those affected are stuck having to pay a premium to get the issue fixed.
KitGuru Says: Considering Apple already offers a warranty, it's doubtful that this petition will have much of an impact, although it does have the potential to put it on Apple's radar for future designs. Have you had any trouble with the butterfly keyboard design?