Shares in Apple and a few of its suppliers fell this week, after new reports indicated that iPhone X demand may not be as high as expected. Originally, Apple was reportedly forecasting 50 million sales in the first quarter, but it looks like that may have been a bit too ambitious.
This week, in an issue of Taiwan's Economic Daily newspaper, comments from analysts suggested that iPhone X demand may fall short of initial expectations. As Reuters reports, it was originally expected that Apple would sell 50 million units in its first quarter, but that sales forecast may now be cut down to 30 million. This news has caused some investors to sell off their shares already, causing a dip in value for Apple and some of its Asian supply companies.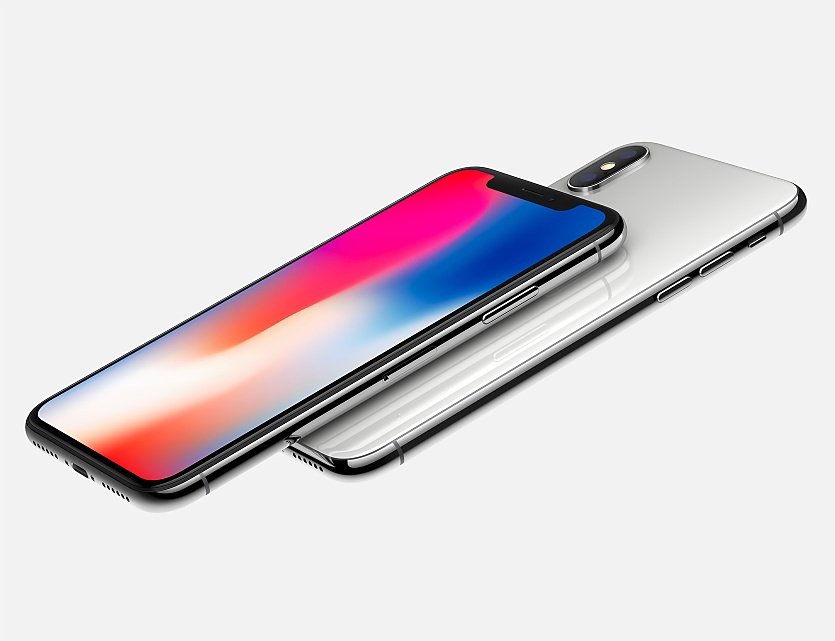 Shares in Apple originally grew by 45 percent ahead of the iPhone X's launch. However, since going on sale, analysts have had mixed opinions on the device and whether or not demand will be as high as anticipated.
On Tuesday, Apple stock dipped by 2.5 percent. One of Apple's suppliers, Genius Electronic Optical Co Ltd has dropped by as much as 11.4 percent in the last week. Foxconn seemed to suffer the least, with shares dropping by 1.8 percent.
KitGuru Says: Even if Apple 'only' sells 30 million iPhone X units in its first quarter, it would still be pulling in a huge revenue stream thanks to the $999 base price. Apple has yet to reveal any sales figures for the iPhone X, so it will be very interesting to see how it fared when earnings reports start rolling in.