Back in August 2018, Apple became the first US company to be valued at $1 trillion. It didn't take long for analysts to concede that Apple's empire could continue to grow and as of today, Apple's market capitalisation has officially doubled, hitting the $2 trillion mark. 
This makes Apple the first public company to ever hit a market cap of $2 trillion. When Apple hit the $1 trillion milestone, each share in the company was worth $207.05 and as of today, each share is now worth $467.80. You take that number, multiply it by the number of shares that exist and then you get to $2 trillion in total market capitalisation.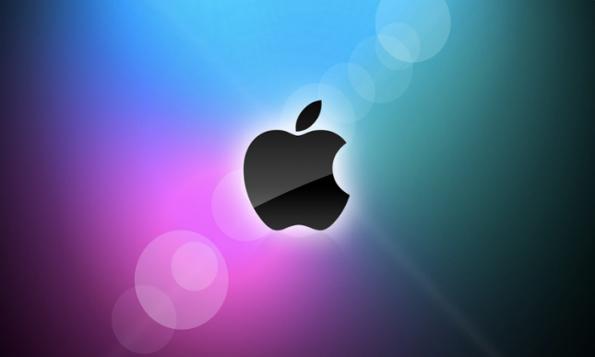 As usual, the stock market is a constantly moving force, so Apple may well dip back below a $2 trillion market cap, although given that the company has grown by a reported average of 3.5 percent each week since the start of June, Apple may also just continue to balloon.
At this point, Apple has raised its value by adding a range of subscription services to its arsenal, with Apple News+, Apple Music and Apple TV+. In September, Apple will also announce its next-generation iPhone, which will cause some more ripples in the stock market.
KitGuru Says: The amount of money and power at Apple's disposal continues to be remarkable. Apple is now the first company in the world to hit a market cap of $2 trillion and now, the race for $3 trillion can begin.