Over the last few years, we have seen an increasing number of high refresh rate displays coming to smartphones. Razer and Asus kicked things off with 90Hz and 120Hz displays on their respective 'gaming phones' and now mainstream devices are also recognising the benefits. Now in 2020, Apple will reportedly also make the jump, with rumours indicating that the next iPhone will feature a 120Hz display. 
Apple has dabbled in high refresh rates with the iPad Pro, which uses touch sampling to boost refresh rates to 120Hz while scrolling, using touch gestures or using the Apple Pencil. This feature unfortunately didn't end up making its way over to the iPhone 11 Pro this year but according to Digitimes, 120Hz will feature on the 2020 iPhone, while retaining an OLED panel instead of switching back to LCD.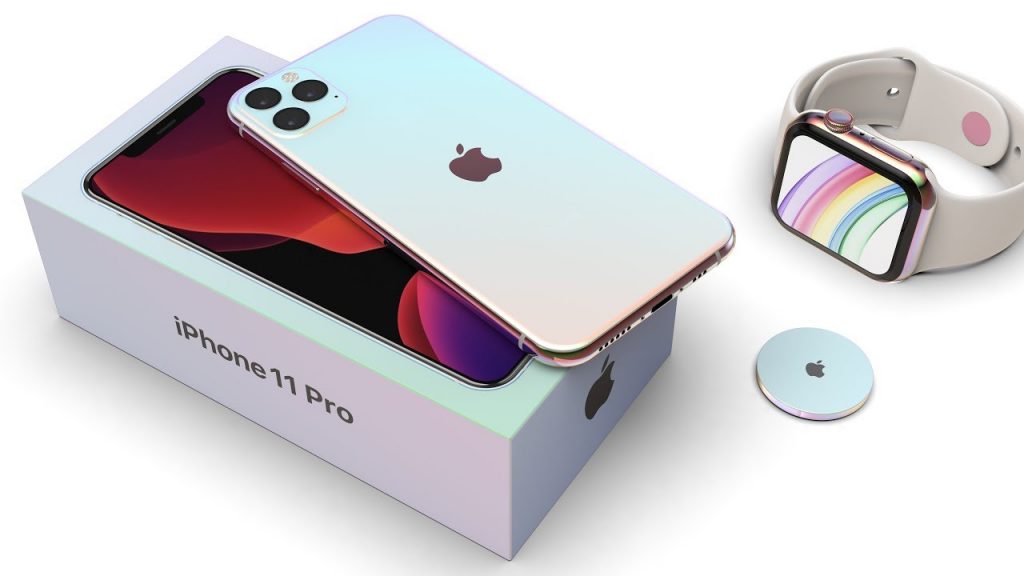 The alternative is to go with a 90Hz refresh rate display, as we have seen many Android smartphone makers doing in recent months, including OnePlus, Google, ASUS, Razer, Oppo and more.
We'll have to wait and see if Digitimes' sources are on the money with this one, but it would be a shame for Apple to not bring over one of the iPad Pro's best features for the flagship iPhone.
KitGuru Says: High refresh rate displays used to be seen as a luxury primarily for gamers but nowadays, the fluidity and smoothness of interactions can greatly enhance the smartphone and tablet experience too. Do you think we should have more 90Hz or 120Hz displays in smartphones and tablets? Would you want the next iPhone to make the jump?