It has been a couple of years since Apple updated the Mac Pro, meaning some form of upgrade is likely in the works at this point. Thanks to new leaks this week, we know that the future Mac Pro could be moving to Apple's own custom processors. 
The current Mac Pro can be configured with up to a 24-core Intel Xeon-W CPU and an AMD Radeon Pro Vega GPU. According to a new rumour from an Apple leaker, Apple's next Mac Pro will be coming in 2022 and will feature the company's own custom CPU and GPU. Apple has been working on its own CPU and GPU tech for Macs over the last few years. The first of these chips is the Apple M1, which debuted in Mac systems last year.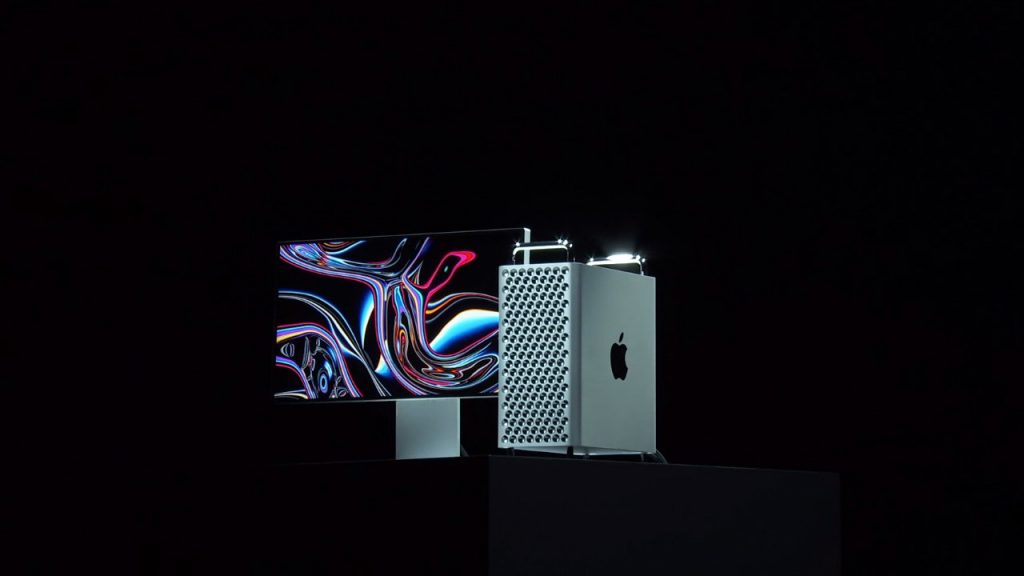 The Mac Pro custom processor will apparently be available with up to 64 CPU cores, split between high-performance and efficiency cores. The custom SoC would also feature up to 128 GPU cores.
Other specs listed include up to 512GB of RAM and up to 8TB of SSD storage. Of course, estimated price tags are also very high, with the base model apparently costing $5,499 with configuration options that can send the price up to $18,999 for a top spec'd model.
KitGuru Says: This is all rumour for now and we're still at least a year off any potential new Mac Pro reveal, so take this information with a grain of salt. At any rate, it would be interesting to see how well Apple can compete with AMD and Intel when it comes to 'Pro' level CPUs.