Last night during Apple's 'showtime' event, we saw the expected announcement of a TV streaming service alongside a revamped Apple TV app. However, that wasn't the only announcement made. Aside from announcing a new iOS gaming service, TV service and News subscription service, Apple lifted the curtain on its own credit card. 
The Apple Card is exactly what it sounds like, Apple's own credit card. So you can now borrow interest-ridden lines of credit from Apple to pay for all of those new subscription services that just got announced. Cynical jokes aside however, Apple has implemented some clever ideas. The card is tied directly to your iPhone, so there are no identifying numbers on the physical card, slimming down the chances of fraud. All transactions run through the 'secure element', the same security measure that Apple Pay is based on. Meanwhile, your iPhone's location data means that you will be able to better identify where you spent money on any given day, rather than being met with a generic, unrecognisable business name on your credit card bill.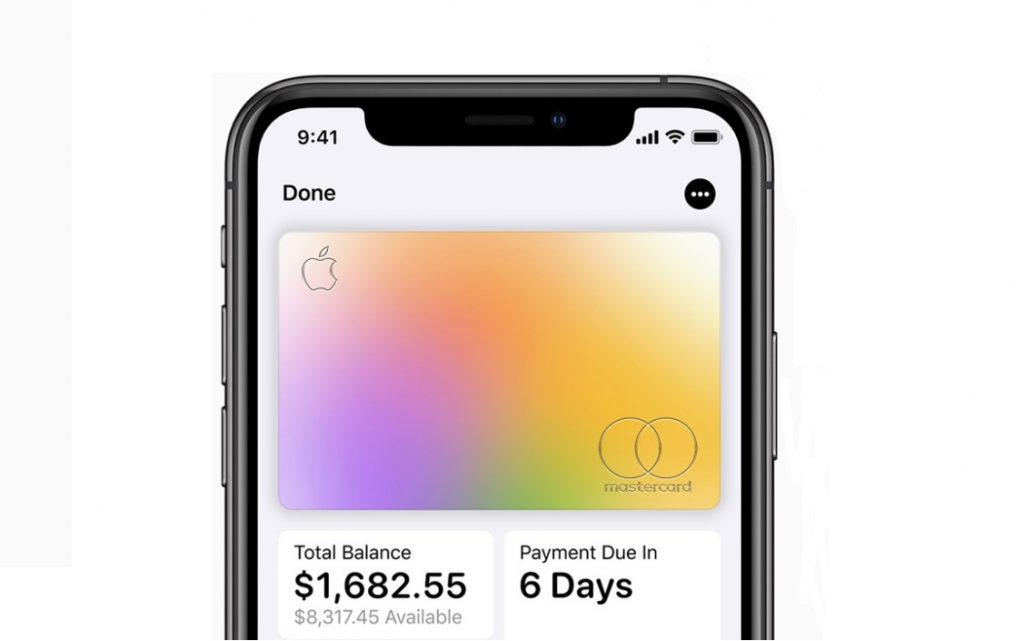 The Apple Wallet app will break down all of your transactions and show your total spending broken down into different categories. The goal with this is to make it easier for people to understand and track where their money is going and where they might be able to make some cutbacks.
The Apple Card also comes with 'Daily Cash', which is essentially a cash back reward scheme. Every transaction you make with an Apple Card nets you a percentage back, which is between 1 and 4 percent depending on where you are shopping and how you are paying for it. For instance, every Apple Pay transaction nets you two percent back in daily cash, whereas you get three percent daily cash from transactions made directly with Apple, including the Apple Store, App Store and other Apple services.
There are no annual late payment fees, international transaction fees or over-the-limit fees. However, there will be payment interest rates in place, which can be lowered by larger or more frequent payments back to the card. Apple hasn't specifically mentioned what its interest rates will be at this point in time but we should hear specifics on that later this year.
As expected from modern day Apple, privacy and security played a big role in the announcement. For every Apple Card, there is a unique number generated and tied to your iPhone, which is stored in the device's 'Secure Element' chip. Every purchase needs to be authorised with Touch ID or Face ID in addition to a one-time security code. Most importantly, the secure element doesn't send your transaction data back to Apple, so what you bought, where you bought it from and how much you paid remains private.
For places that don't support Apple Pay, there is a physical, titanium credit card to be used in those situations, which contains a payment chip and your name but no account identifiers, like an account number or 3-digit security code.
Apple isn't just doing this all on its own though. Apple is leveraging Mastercard's global payment network, meanwhile Goldman Sachs is the bank behind the scenes. The Apple Card is supposed to launch later this year in the US, with opportunities in other countries being explored.
KitGuru Says: I've been writing about Apple and using their products for years now but I never thought I would see the day where Apple had its own credit card. This is certainly an odd step. It does make you wonder if other large tech companies will attempt something similar.