Back in 2017, Microsoft announced that its Windows 10 Mobile platform was entering its end-of-life support phase, scrapping plans for new hardware and features. Users continuing to use the obsolete operating system have now been notified that security updates will come to an end in December.
Although Microsoft has a wealth of expertise in crafting operating systems, the odds were stacked against Windows 10 Mobile from the very beginning thanks to a lack of native app support found on its more established rivals. Tumultuous development hindered its release in 2016, seeing the OS come to the budget Lumia 650 before flagship devices. This inevitably contributed to the platform's demise.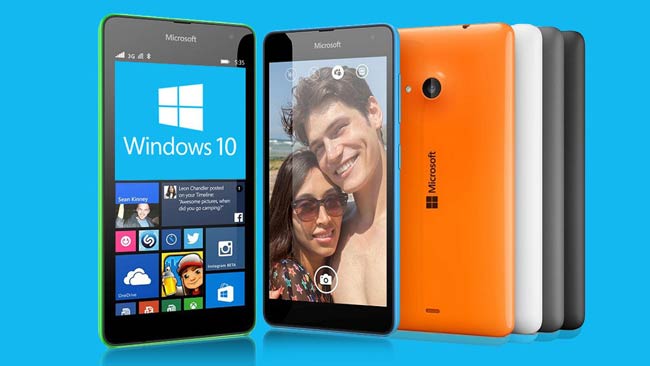 "Windows 10 Mobile, version 1709 (released October 2017) is the last release of Windows 10 Mobile and Microsoft will end support on December 10, 2019," Microsoft explains on its recently updated support page. "With the Windows 10 Mobile OS end of support, we recommend that customers move to a supported Android or iOS device."
Only devices sporting the newest version will be support until the December cut off point, while Lumia 640 and 640 XL smartphones sporting Window 10 Mobile version 1703 will no longer receive security updates after June 11, 2019. As Microsoft moves on from the operating system, services such as automated and manual backups for settings and applications will be phased out as of March 10, 2020. Photo uploads and device restoration could continue for a further 9 months, but we don't recommend taking that risk.
It seems as though Microsoft is now turning its attention to application support on iOS and Android, the latter of which is considered the company's go-to mobile OS.
KitGuru Says: While mimicking Apple's unified desktop and mobile experience was a little too good to be true, it isn't entirely unexpected to see Microsoft ditching Windows 10 Mobile. Are you disappointed by the news?