Fitbit is the leading brand in the health watch market, offering a variety of premium devices to help track heart rate, sleep and the amount of steps someone takes. Unfortunately, researchers at the University of British Columbia have concluded that the latter in particular is misleading, with tests definitively showing the wearable to register a multitude of other daily tasks as steps when they shouldn't.
"Consistent evidence indicated that Fitbit devices were likely to meet acceptable accuracy for step count approximately half the time, with a tendency to underestimate steps in controlled testing and overestimate steps in free-living settings," explains the medical journal, published in JIMR Health. This "indicated that Fitbit devices were unlikely to provide accurate measures for energy expenditure in any testing condition."
Of the 67 separate studies were conducted to examine the accuracy of the tracker, "a few studies also suggested that, compared with research-grade accelerometers, Fitbit devices may provide similar measures for time in bed and time sleeping, while likely markedly overestimating time spent in higher-intensity activities and underestimating distance during faster-paced ambulation."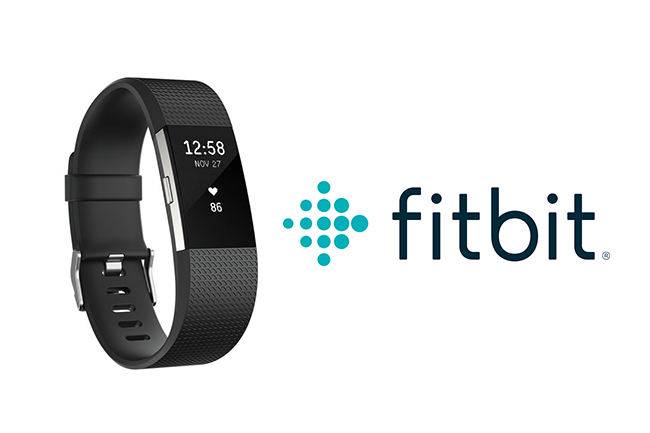 Claims of Fitbit inaccuracy come as early as 2014, with a class action lawsuit launched in 2016. The law firm behind the legal action, Lieff Cabraser, commissioned researchers at the California State Polytechnic University, Pomona, to conduct a study across 43 healthy adult participants. Although the results showed heart rates miscalculated by up to 20 beats per minute, Fitbit criticised the study for using a consumer-grade electrocardiogram instead of a true clinical device.
A separate study conducted by Ball State University, Indiana, alongside journalists at WTHR also concluded that the average heart rate error of Fitbit devices was 14 percent. This time, Fitbit replied to the study stating that its devices "are designed to provide meaningful data to our users to help them reach their health and fitness goals, and are not intended to be scientific or medical devices."
More recently, in January 2017, the University of Galway expanded the study to include more than just Fitbit watches, bringing an ActivPAL micro, NL-2000 pedometer, Withings Smart Activity Monitor Tracker (Pulse O2), and Jawbone UP into the mix. All of them were found to be over or underestimating steps to varying degrees, with the ActivPAL micro identifying the least false positives.
Image: Samsung Galaxy Watch
Considering Fitbit isn't the only company being scrutinised for the potential inaccuracy within its devices, it prompts thoughts as to just how well Samsun's Galaxy Watch will do with its newly introduced health functionality. Google is also attempting to bolster its health efforts with its Google Fit tracking platform developed alongside the American Heart Association (AHA), but there's no guarantee that the devices have become more accurate until further testing.
Either way, the University of British Columbia says that "discretion should be used when considering the use of Fitbit devices as an outcome measurement tool in research or to inform health care decisions, as there are seemingly a limited number of situations where the device is likely to provide accurate measurement," and that should go for any health-focused wearable.
KitGuru Says: Considering the price of some of the health watches, I'm surprised that Fitbit could so easily brush off remarks about its inaccuracy. Still, technology is always advancing, meaning that these discrepancies will likely be addressed moving forward.