After it was revealed that Apple was intentionally slowing the performance of aging iPhones, the company eventually put its battery replacement program on offer as an apology for its lack of communication with customers on the matter. This effort has seen ten times the users opt-in to replace their iPhone's power source throughout 2018, with 11 million units undergoing the process.
During a standard year, Apple expects to replace anywhere between 1 and 2 million batteries within its iPhone range. CEO Tim Cook revealed the staggering jump in numbers, attributing the increase to its $29 replacement program down from its usual $50.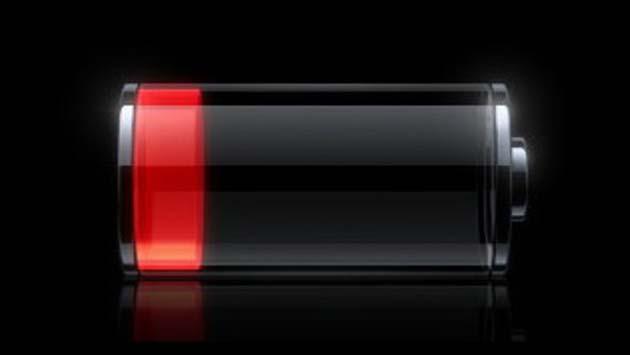 Daring Fireball's John Gruber thinks that the year-long deal was just half of the story, since Apple didn't disclose any sign of its battery program doing better than normal during its Q1 2019 expectations in November, 2018. A total of 10 months since the offer had been implemented seems like a perfect time to thrill shareholders into believing 2019 is set to be another lucrative year for one of the richest companies in the world, so why didn't it appear?
"My guess: the effect of the battery replacement program on new iPhone sales wasn't apparent until after the iPhone XR and XS models were available," writes Gruber. "A few million extra iPhone users happy with the performance of their old iPhones with new batteries — who would have otherwise upgraded to a new iPhone this year — put a ding in the bottom line."
While this could easily account for missed shipping estimates of the iPhone XS and XR, Cook continues to believe that trade tensions between the United States and China are to blame, among undisclosed "other factors." Apple has yet to comment on the correlation.
KitGuru Says: An extra 10 million customers replacing their battery at $29 isn't exactly going to fill the void of missing $999 iPhone XS and $1,099 iPhone XS Max sales, but it's better than Apple users not opting for either. If anything, this serves as good critical commentary on the annual flagship release roadmap, and how it isn't satisfying today's market.