Ever since last year when Apple launched Apple Pay with the latest batch of iPhones, more and more smartphone makers have been looking in to offering a way for customers to make card payments with their mobile devices. While offerings from Google, Apple and Samsung have all operated in the same way, linking up with your credit/debit card to make a payment, Xiaomi apparently wants to do things differently.
According to a report from DigiTimes, Xiaomi, a Chinese smartphone manufacturer, wants to make a loan service instead. Xiaomi wants to build a new subsidiary that will operate in the financial market, allowing mobile users to apply for loans to pay for goods, rather than linking up a card and using their own money.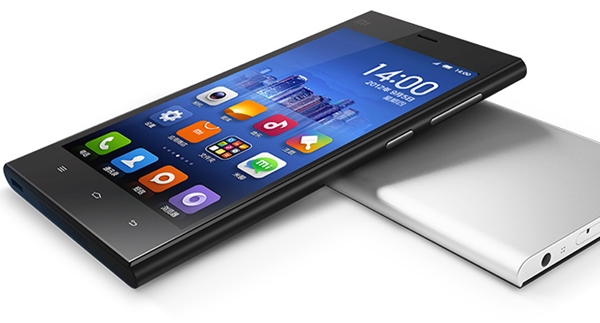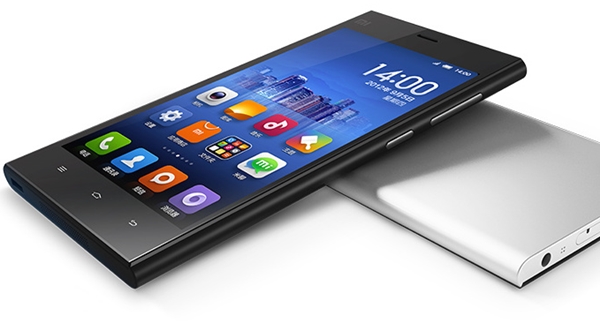 According to the report, Xiaomi customers could apply for loans as high as CNY30,000, which works out as just under $5000. Aside from that though, further details are unavailable, so we don't know exactly how this would work, if it would be limited to Xiaomi smartphones or how high interest rates would be.
Discuss on our Facebook page, HERE.
KitGuru Says: From the sounds of it, Xiaomi just wants to set up a 'payday loan' style company that can lend relatively small amounts of money at high interest rates on a short-term basis. We don't have all of the details but usually, these sort of loans aren't a great idea.