The latest victory has been had in the long-running patent feud between Apple and Samsung. This week, Apple was granted a motion that would force Samsung to make design changes to specific infringing smartphones though most of the affected devices have already past their life-span.
The on-going court battle focusses on specific features like autocorrect, slide to unlock and other little things, which were featured in devices like the Galaxy Nexus or Galaxy S2. Some of these older devices are already no longer sold by Samsung so this ruling doesn't really seem to affect the company too much.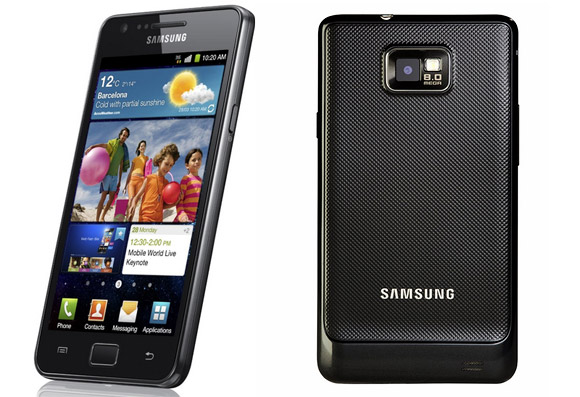 The motion orders Samsung to stop using its infringing software or stop selling devices that run it but at this point, devices running ancient Samsung software are hard to come by as it is. In a statement sent out today, Samsung assured its customers that this would not affect any flagship devices:
"We would like to reassure our millions of loyal customers that all of our flagship smartphones, which are used and loved by American consumers, will remain for sale and available for customer service support in the U.S. We are very disappointed that Apple has been granted an injunction on select Samsung legacy mobile phones. While this will not impact American consumers, it is another example of Apple abusing the judicial system to create bad legal precedent which can harm consumer choice for generations to come."
KitGuru Says: Samsung had some strong words to say about the motion granted in Apple's favour today. This probably won't be the last we hear of this on-going legal battle either as Samsung recently tried to escalate its case to the Supreme Court.