Earlier this month, following the announcement of the Oculus Rift and its $600 price tag, Amazon Canada listed Sony's PlayStation VR with a price tag of around $800 (US). At the time, Sony admitted that this was an error on Amazon's part and wasn't ready to share price details but now, more retailers are beginning to put up listings for the headset with much more believable price points.
Three European websites have put up listings for Sony's PlayStation VR headset this week with prices ranging between €450-500. Screenshots of each listing were taken and posted into a NeoGAF thread.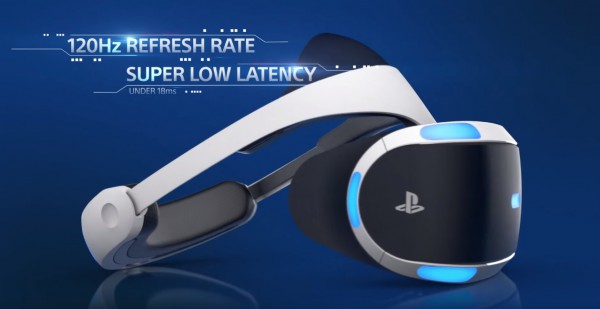 These could of course just be placeholder prices. However, it also wouldn't be the first time that a retailer has leaked product details ahead of an official announcement so it could go either way.
In the past, Sony has made comments about the PSVR's price, stating that it will be similar to that of a new console. On top of that, we do know that the headset itself is ready for the market as far as the hardware is concerned but Sony is holding off while developers finish off the first batch of available games. The headset is expected to launch in the second half of this year.
KitGuru Says: PlayStation VR will still be quite expensive but given the lower specifications, it should manage to hit a more affordable price point that may tempt console owners.