Corsair is continuing its recent acquisition spree, this time with the acquisition of EpocCam – an app that lets you use your smartphone as a webcam for video calls.
EpocCam is currently an iPhone and iPad app with over 5 million downloads, allowing users to turn their iOS devices into a HD webcam for Windows or macOS. The app supports most major video call applications, including Zoom, Skype, Microsoft Teams, OBS and Google Meet.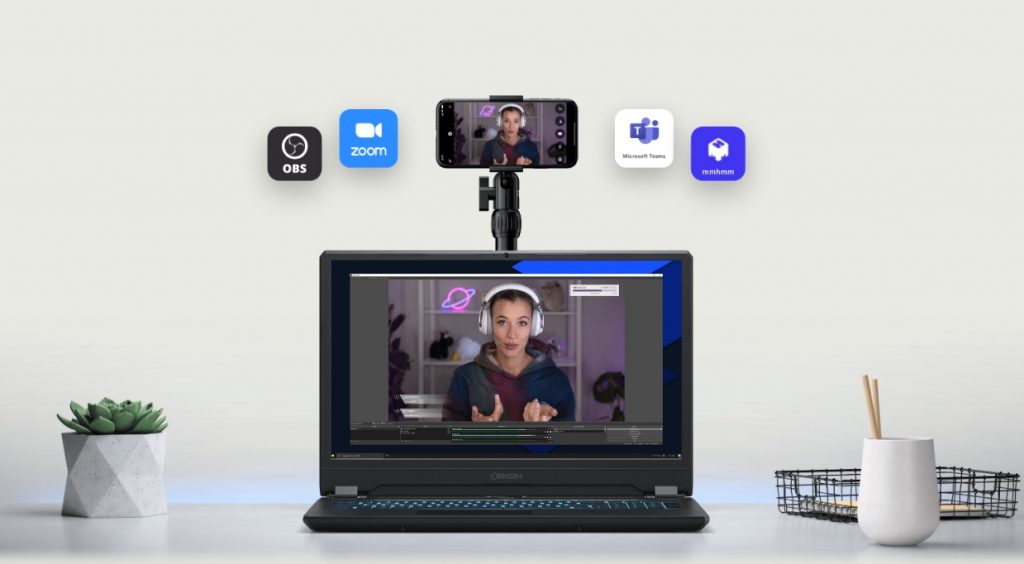 EpocCam will now become part of Corsair, positioned under the Elgato brand of streaming gear. The app's lead developer, Sami Grohn, will be joining Elgato as Principal Software Engineer and will continue working on the app.
The first step under Corsair is re-launching EpocCam on iOS. An Android release has not been announced yet but chances are, there will be one down the line. Aside from all of that, EpocCam is being integrated into the wider Elgato ecosystem for streamers and content creators. New updates to take the app to the next level are already in the works.
KitGuru Says: I have friends that use similar apps for Discord video chats, so it will be interesting to see what Corsair does with EpocCam in the longrun. Have any of you used EpocCam or something similar before?