If you are currently in the middle of a phone contract here in the UK, then you should expect to see the price of your bill rise soon. This month, EE, O2, Three and Vodafone have all announced that contract price increases will be arriving in the coming months, falling in line with December's Retail Price Index inflation figure.
EE was the first UK operator to make the announcement, confirming that the annual price increase based on RPI will take effect from the 30th of March onward. In a statement given to MoneySavingExpert, an EE spokesperson noted that customers on the "most popular plan" should typically see "an increase of 85p a month". The actual price rise will be 4.1 percent, so it could end up having a bit more of an impact depending on how much you currently pay. For instance, if you currently pay £40 a month, your bill will cost £1.64 more per month after the 30th of March.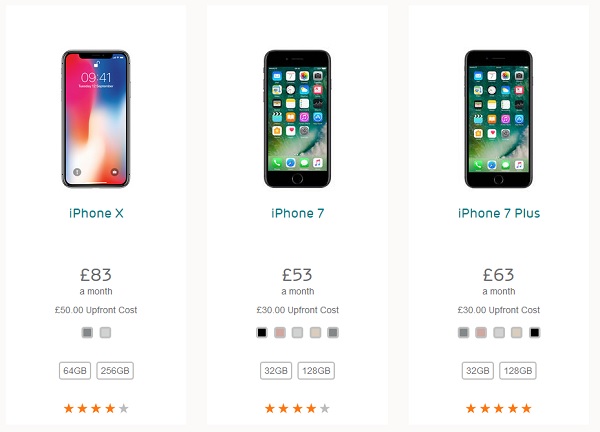 O2, Three and Vodafone will be doing the same thing in April. O2 confirmed that monthly prices will rise by 4 percent in April. While O2 and EE's price rises are based on December's RPI inflation figure, Vodafone and Three appear to be holding out for an updated RPI in March. With that in mind, price rises will come into effect in April on both networks but the actual percentage could differ slightly.
This of course isn't anything entirely unexpected. Mobile phone networks often have annual pricing changes based on inflation rates, but it is an easy thing to forget about, so you can count this as your heads up.
KitGuru Says: These price changes aren't overly dramatic, so it hopefully won't end up having a major impact on those currently tied into a contract. Which network are you currently with?