OnePlus will be releasing its next flagship smartphone very soon. As usual, we have had a bunch of leaks to verify certain things prior to the official announcement but now, OnePlus CEO, Pete Lau, is also speaking openly about plans for the OnePlus 7 and also the OnePlus 7 Pro, which will be a higher-end device with more powerful hardware.
While the OnePlus 7 will continue the tradition of offering 'flagship performance' at a lower cost, the Pro version will likely match the Galaxy S10 in price. We don't know the specific differences between the two devices just yet, but speaking with The Verge, Lau did start hyping up some of the features that they will have in common. For starters, Lau says that for the OnePlus 7, the company has spent three times as much on the display compared to usual. He also promises that it will "redefine fast and smooth" essentially confirming that it will be high refresh rate. Possibly 90Hz according to some leaks, although the Razer Phone has managed 120Hz, so it will be interesting to see if OnePlus can match that.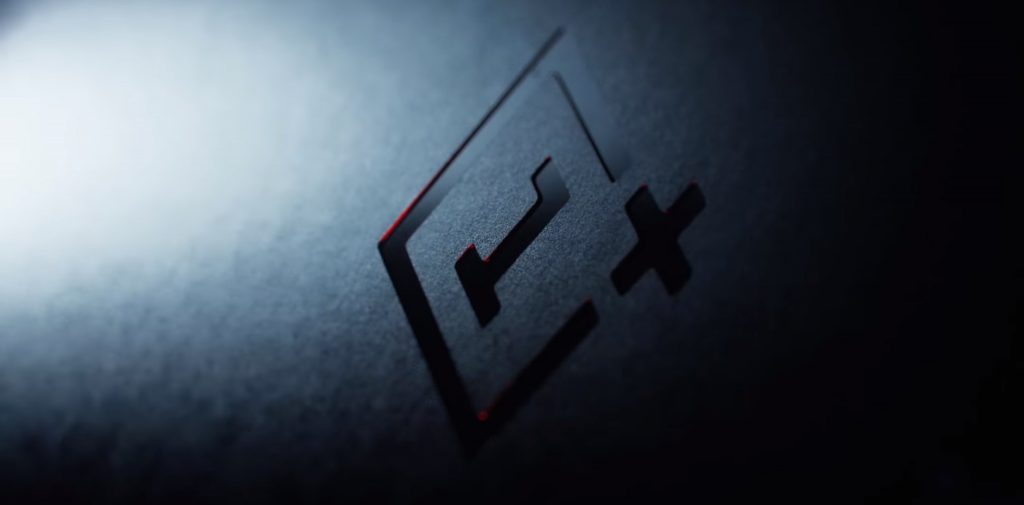 One of the features that puts the OnePlus 7 Pro over the edge is the inclusion of 5G support, which won't appear on the base model. However, given how limited 5G network availability is at this moment in time, don't expect this feature to be marketed too heavily.
Following in the footsteps of Samsung with its 'Infinity Display' or Apple with its new OLED screens, the biggest feature OnePlus will be touting this year is its screen. The official announcement shouldn't be too far off, so we'll likely hear much more on that front soon.
KitGuru Says: I've always enjoyed checking out what OnePlus has to offer each year. Are any of you planning a smartphone upgrade in 2019? Will you be waiting to see the OnePlus 7 in action?