Back when we reviewed the Razer Phone, we came to the conclusion that it was an excellent piece of hardware but we felt a bit let down by the camera software. At the time, Razer promised to improve the experience with future updates and today, they are starting to make good on that, with the first update now rolling out.
The new camera update for the Razer Phone introduces a bunch of improvements. This includes reduced noise and clearer shadows when taking pictures, improved shutter speed in low light and when using HDR and better color cast. A new 2X zoom button has been added, and finally, Razer also lists 'multiple new image optimizations and improvements'.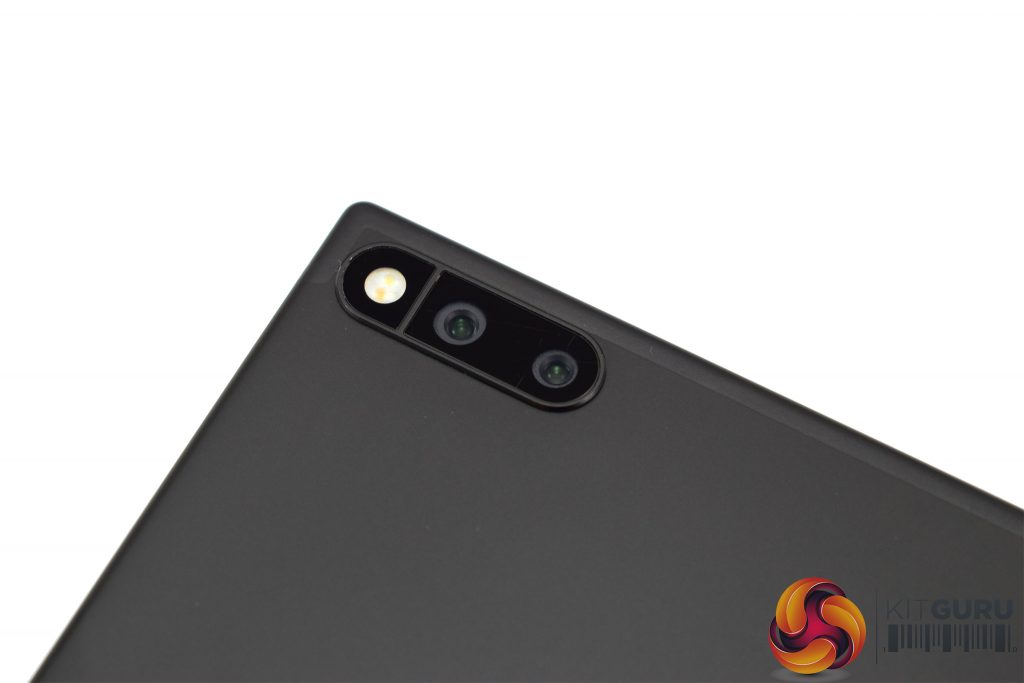 This is just the first update on Razer's mission to get its camera app on par with other flagships. The company is promising another update soon. We haven't had a chance to test the new update just yet, but in our review, one of the key things we noted was slow shutter speed, so hopefully this will be a step in the right direction.
You can find our full Razer Phone review HERE.
KitGuru Says: It's good to see Razer making good on its promises with future updates for the camera app. In time, I imagine it will offer a much better experience compared to launch. Have any of you guys picked up a Razer Phone at all? What do you think of it?