Mobile network Three has been hit with a £1.9 million fine after Ofcom uncovered weaknesses in how the network handles emergency calls. According to Ofcom, Three's network wasn't fit to deliver all emergency calls, with loss of service reports coming in from customers across the country.
The fine was passed down on Friday the 16th of June, with Ofcom saying that Three "broke an important rule designed to ensure everyone can contact the emergency services at all times". This rule is considered to be a top priority for public health and safety. According to Ofcom's investigation, Three suffered a loss of service in Kent, Hampshire and some parts of London back in October 2016. These calls all had to pass through one data centre in order to reach emergency services, thus giving the network to a single point of failure. These calls should have automatically diverted via backup routes.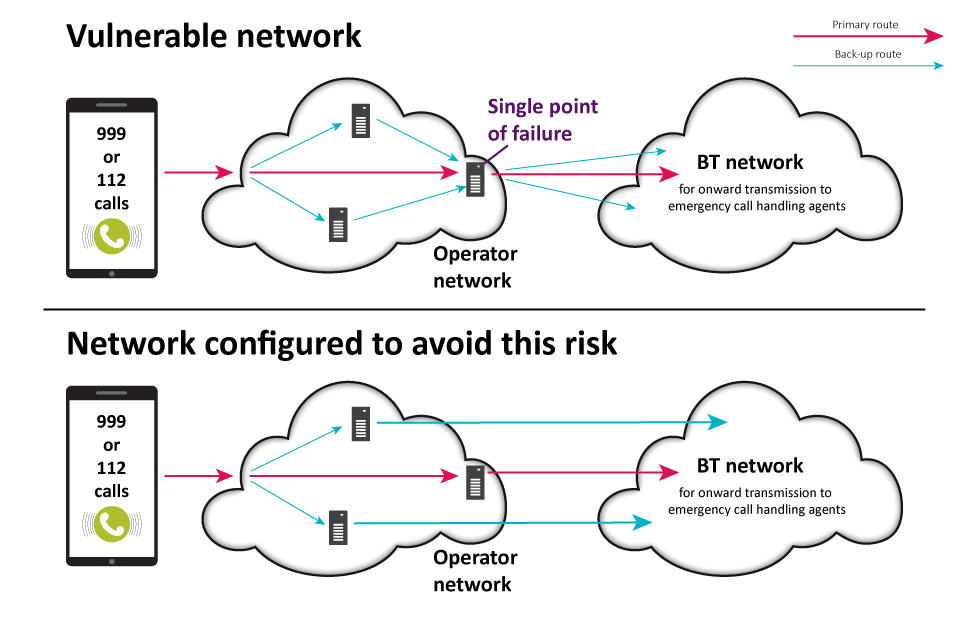 Image source: Ofcom
To rectify this issue, Three is adding an extra back-up route to carry emergency calls. However, since this vulnerability existed in the first place, Three was in breach of the requirement to ensure uninterrupted access to emergency services, so the £1.9m fine will need to be paid. The fine would have been larger but since the network co-operated in the investigation, it was reduced by 30 percent.
In the end, this fine is intended to serve as a warning to other networks to ensure their emergency service call handling is all in check.
KitGuru Says: Emergency service calls are obviously hugely important, so there needs to be tough rules in place there. Hopefully this will lead to other networks double checking their infrastructure too.