Vodafone has revealed the extent of government snooping on its mobile network today, it turns out that many government agencies have full access to Vodafone's 400 million customers, being able to snoop on conversations and general user data at any time without warning.
The 40,000 word document that was published today revealed that 29 countries that Vodafone operates in actually prohibit all carriers from disclosing any details on wiretapping so some of the details are still being left out. However, this does confirm fears that governments have been forcing telecom companies to install secret wires to give agencies direct access to user conversations and data.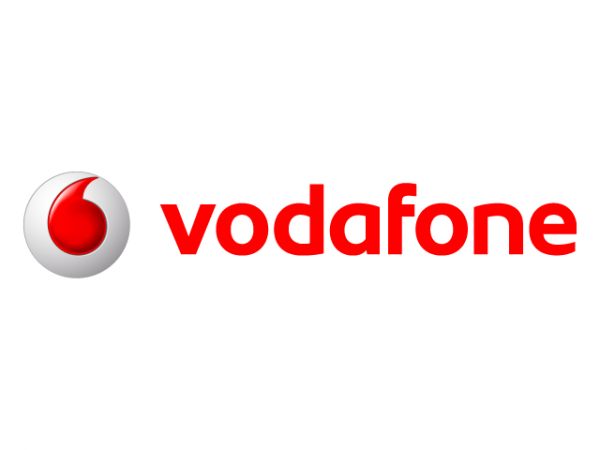 Speaking to The Guardian, Executive Director of Privacy International, Gus Hosein, said: "These are the nightmare scenarios that we were imagining." These direct access wires that government agencies have do not require a warrant, meaning that agencies can spy on you at any time without any form of justification. Hosein says that one solution could be to "amend legislation which enables agencies and authorities to access an operator's communications infrastructure without the knowledge and direct control of the operator."
The extent of government snooping was first widely revealed last year when Snowden leaked secret documents showing just how much spying really goes on behind the scenes. One of the leaked documents showed that telecommunication companies had granted Britain's spy agency, GCHQ, access to a network of undersea cables. Vodafone has said that government requests are often vague and come without any real information due to the secrecy involved.
Discuss on our Facebook page, HERE.
KitGuru Says: This is Vodafone's first step in user transparency, however, this information is useless without change. Governments need to amend the laws and implement a warrant system that shows exactly why a user's data is being accessed. 
Source: The Verge