Microsoft recently admitted that by making the Kinect optional, developers would be able to squeeze out an extra 10 per cent out of the GPU on the Xbox One. However, that doesn't mean that current owners will suddenly see a performance boost simply by unplugging the peripheral.
Microsoft has now made a Kinectless Xbox One SDK available to developers, these SDK's will be capable of that 10 per cent performance boost but for regular consumers, simply unplugging the kinect won't make any difference, Microsoft has told Eurogamer.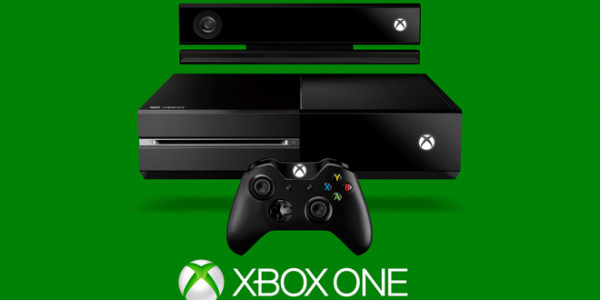 "For consumers, simply unplugging Kinect will not impact the performance of Xbox One. The June SDK released to developers gives them access to additional GPU resources previously reserved for Kinect and system functions. Accessing the additional GPU resources is done by the developer, and how developers choose to access the extra GPU performance for their games is up to them. For titles that ship in the future, if a developer has taken advantage of this SDK change they may access this additional GPU resource. We have started working with a number of developers on how they can best take advantage of these changes, and we'll have more to share in the future."
This likely won't be a turning point for the Xbox One as some developers may not choose to access the additional 10 per cent. Another point worth noting is that we don't know how having the Kinect plugged in will affect games that do take advantage of the small performance boost.
Discuss on our Facebook page, HERE.
KitGuru Says: It will be interesting to see how many developers take advantage of the extra horsepower, it will also be interesting to see how it impacts games moving forward. The framerate debate has been quite a lively one recently, do you guys think that developers should add options for both 30 frames per second and 60 frames per second to console games? Obviously 60 would come with downgraded graphics but at least it gives consumers the choice.